New Career and Finance Site
Introducing POPSUGAR Career and Finance!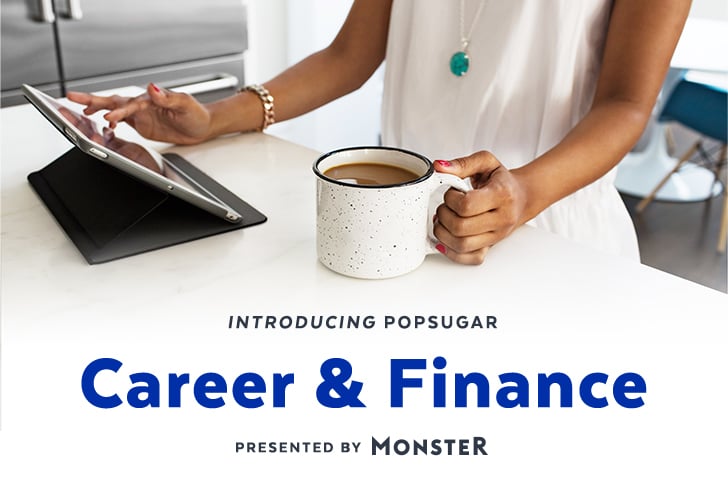 We are thrilled to announce the launch of POPSUGAR Career and Finance, a brand-new site devoted to help millennial women realize their ideal lives, both at work and outside of the office. You know those successful working women who seem to be graciously juggling a million things, and you catch yourself thinking, "How does she have it all together?" Get their secrets plus the latest financial tools and savvy tips you need to achieve career goals, navigate the working world, and manage your money on any budget, all while still enjoying life's little pleasures. At POPSUGAR, we believe in a work-life blend instead of all-or-nothing, and our new site aims to give you the tools you need to find that ideal balance!