Is It OK to Curse at Work?
Oh Sh*t! Cursing at Work Isn't as Taboo as You Thought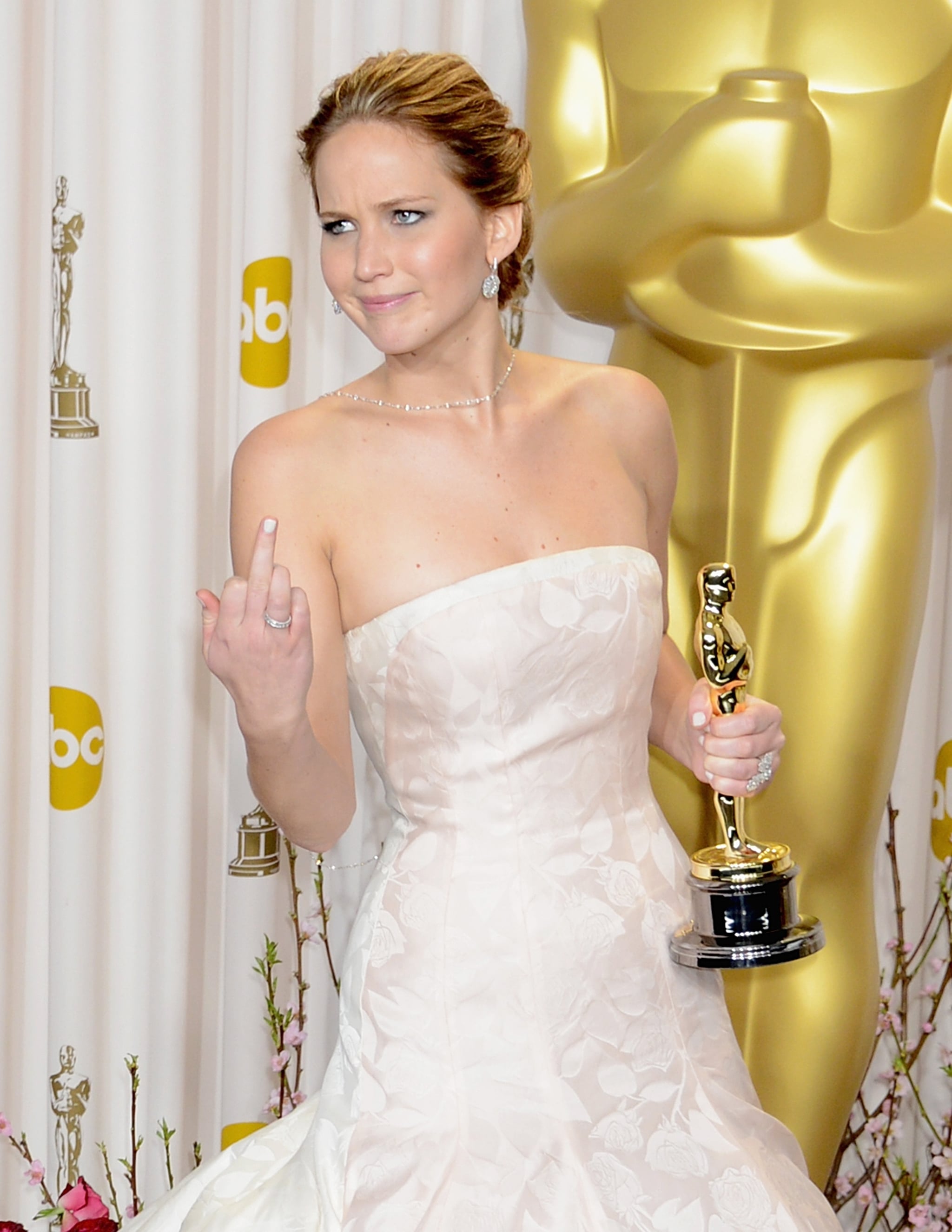 Profanities. Curse words. F-bombs. Expletives. We all use them. Whether you stubbed your toe at home or received an urgent work assignment five minutes before 5 p.m., dropping four-letter words has a way of taking off the edge. And according to a recent survey, this language is more common in the workplace now than ever before.
A majority of employees swear in the workplace.
In an effort to discover the status of informal office communication these days, Wrike, a work-management platform, surveyed 1,542 workers about the language they use in the workplace. A majority of the respondents — 57 percent, to be exact — admitted to cursing in the workplace. On the other hand, 41 percent said that swearing is too casual and unprofessional for an office setting.
Millennials are the worst offenders.
Cursing in the workplace is on the rise — and millennials are leading the charge. While 66 percent of millennials reported cursing at work, only 54 percent of their Gen X and baby boomer co-workers admitted to using foul language.
Women are more likely than men to curse at work.
It also looks like women curse more than men while at their 9-to-5, with 60 percent admitting to letting expletives fly, compared to 55 percent of men who do so (however, men who swear in the office do so more frequently than women). So apparently millennial women curse the most . . . damn right!
How do you feel about cursing in the workplace? Is it total bullsh*t or totally acceptable?