Online Learning Service For Software
Fresh Start Resolution: Learn New Software Skills
It's a new year and a new you! Fresh Start is a short series detailing 12 helpful tips to start off the year right, whether it be to advance your career or increase your financial cushion. We've already given you advice on kicking your daily deal habit, quitting caffeine, and making a call to lower your bills. Here's another way to start afresh in 2012.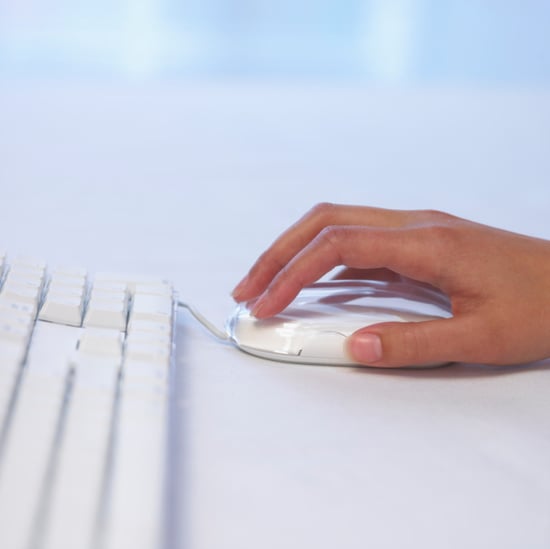 Many people include software skills on their resume, such as Microsoft Word, Excel, and HTML, but not all of them have a good grasp of those programs. It's good to learn how to use various software because this knowledge can boost your résumé or even help you advance in your job.
A good way to learn these programs is through the online software training site, Lynda.com. If you pay a subscription fee, you get access to over 70,000 instructional videos for programs like Photoshop, Dreamweaver, and even Facebook. But if you're not keen on spending the money, you can even test out the service with a seven-day free trial. You might not even need a month's access because there's plenty you can learn in seven days. Remember to cancel before the trial ends or you'll be charged with a paid membership.