Overused Words Can Harm Your Career
Overused Words Can Hinder Your Career Advancement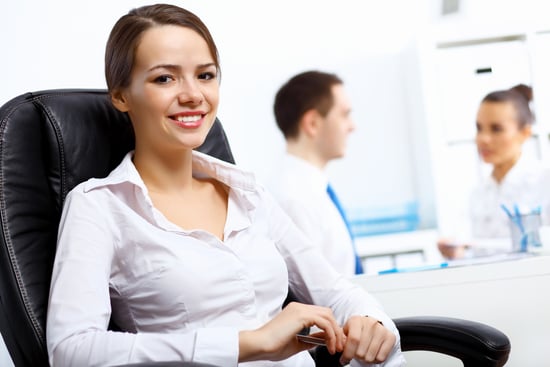 Whether you're job searching or trying to get a promotion, you want to stand out from the rest of the pack — which means you should stay away from buzzwords. LinkedIn recently released a list of overused words people use on their online résumés, which include words like "creative," "motivated," "organizational," and "effective."
It's simple to remove these buzzwords from your résumé, but there are also overused phrases people use at work that can be harder to correct. Nicole Williams, LinkedIn's career expert, says women tend to "rely on overused words in an effort to downplay their contribution." There is a certain safety in using buzzwords, which can stem back to a need to be liked and a fear of the perception of bragging.
"It's less threatening to say I'm 'creative' versus 'I envisioned and implemented a marketing strategy that increased sales by 70 percent,'" Williams says. Women need to carefully evaluate the overuse of certain words to see if it diminishes their achievements.
One word Williams notices women tend to overuse is "sorry." "Sorry" can make you seem less confrontational and more likeable, but it may make you look less assertive. Sound familiar to you?