Personal Finance Changes For Gay Married Couples
You Should Know: Personal Finance Changes For Gay Married Couples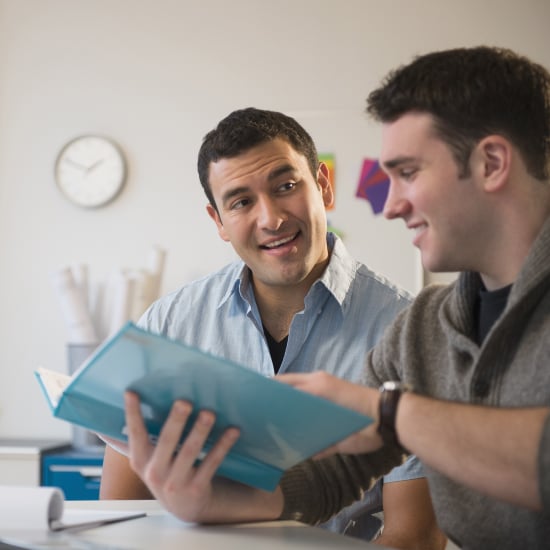 Many are giddy over the Supreme Court striking down the Defense of Marriage Act, because it means the marriages of same-sex couples will be legally recognized by the federal government. A huge advancement for the LGBT movement, this move will grant some really great personal finance benefits for the wedded couples. Here are some changes to be aware of.
On inheritance
Now that same-sex marriages are recognized federally, spouses will not have to pay estate taxes when they inherit from their partners.
On taxes
Same-sex married couples will file joint tax returns or married filing separately.
LGBT parents will be able to get the child care tax benefits now that they will have legal ties to their married partner's children.
On Social Security
Spouses can collect Social Security checks of their deceased partners if they are receiving less in their own Social Security checks.
Spouses can receive up to half of a living partner's Social Security check if it is more than his or her own.
Read on for more.
On retirement
Pensions can go to surviving gay spouses.
IRAs won't be taxed when rolled over to the gay spouses of their deceased partners.
On health insurance
Insurance through gay spouses is now a tax-free benefit.
Married partners of federal employees are eligible for health insurance coverage.
Continuation of COBRA coverage is available for same-sex spouses. COBRA is basically a temporary continued health insurance coverage after an employee is laid off.
Gay spouses will be able to share the health insurance benefits of the veterans they are married to.
There will be more Medicare benefits for same-sex married couples.