Posting Salaries to Dating Sites
Turn On or Turn Off: Listing Salaries on Dating Sites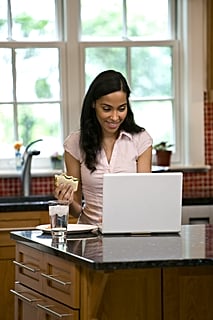 Men wave around bank statements on the popular Chinese dating show, If You Are the One, and the women aren't afraid to show they care.
Money is a touchy subject in America. Sure, it's nice to have, but talking about it — except to say you don't have it — can seem crass and gratuitous. Which is why it's such an awkward question when dating sites ask users to list their salaries.
Lots of people don't even fill it in, but quite a few do. Regardless of what it says, is it an immediate turnoff or are you happy to know the facts?