Precation Workplace Policy
You'll Never Guess What This Company Is Offering to Boost Employee Productivity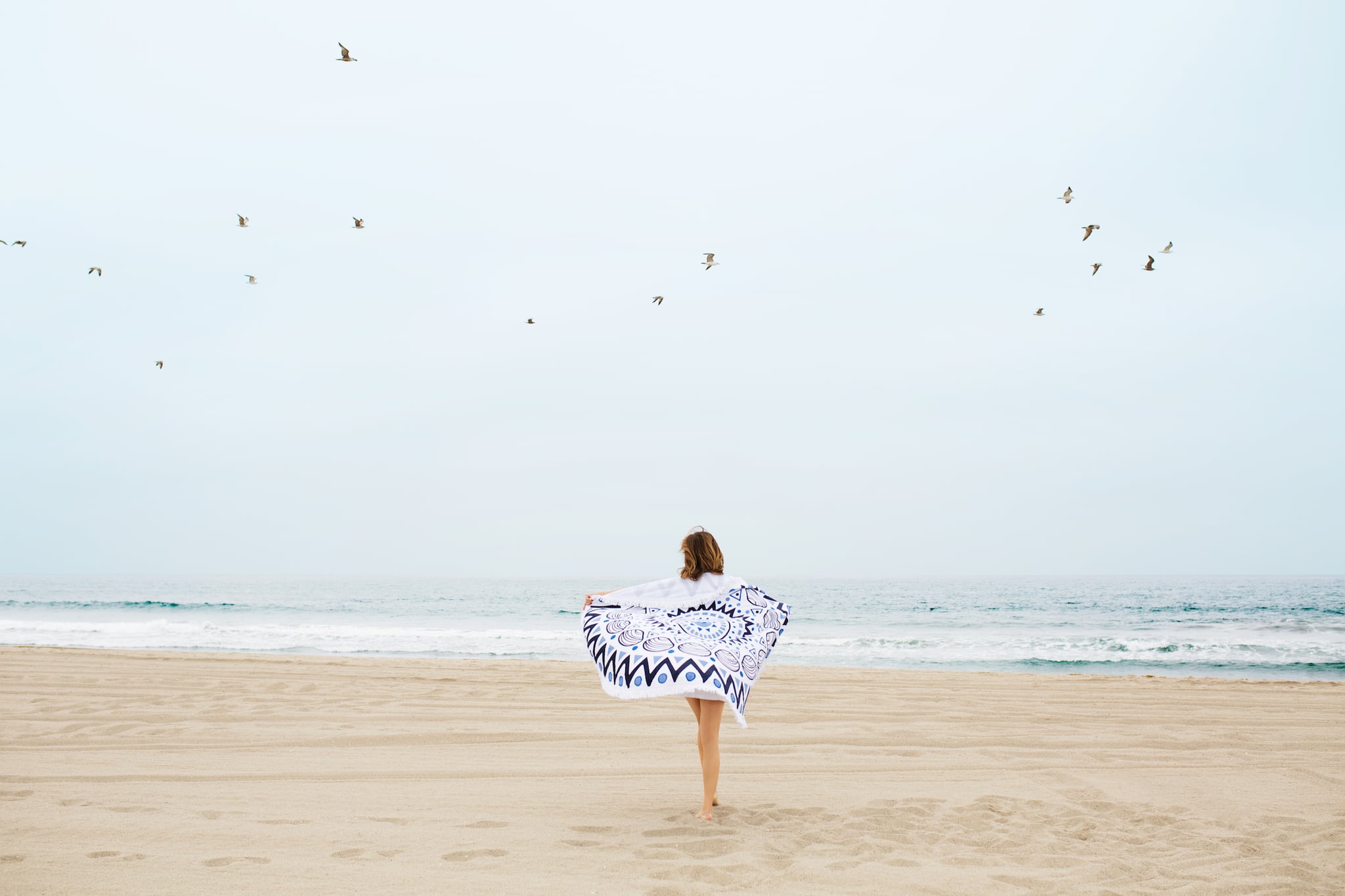 When you land a new job, it's safe to assume that you won't be heading on a vacation for a while. Accruing PTO, learning the ropes of your new position, and making a good impression on your colleagues don't really allow for relaxing getaways! For the employees of one company, though, vacation is a job requirement. 42Floors, a Bay Area real estate company, stipulates that all new hires must take half a month of paid vacation before beginning work. This "precation" requirement has revolutionized productivity, allowing employees the chance to relax and revitalize before diving into their work with more vigor than ever.
"The day they get their offer letter, it's kind of like Christmas morning, in that they have a new job and they've already thought through the vacation they're about to go on," CEO Jason Freedman told Slate of his precation policy. "We have a guy who's about to start next week, and he's in Thailand right now. It's like, 'Yeah, have a great time! And when you get back here, work your ass off.'" 42Floors joins the growing ranks of companies (like Virgin and Netflix) that are striving to reinvent the "American way" of long hours, limited vacations, and high stress in the workplace.
Richard Branson, CEO of Virgin, recently adopted an unlimited vacation policy for his employees. "Flexible working has revolutionized how, where, and when we all do our jobs. So, if working 9-to-5 no longer applies, then why should strict annual leave [vacation] policies?" Branson stated of his company's bold move. It seems that precations are another step in this transition from traditional workplaces to the world of the future, so prepare for more companies to begin adopting this policy. In fact, 42Floors' precations might be a better solution for workplace productivity than Virgin's unlimited PTO, because employees are required to utilize the time off. How do you feel about this modern work perk?
Image Source: POPSUGAR Photography / Sheila Gim