Preparing the Night Before Work
Sleep in Longer on Workdays With These 4 Tips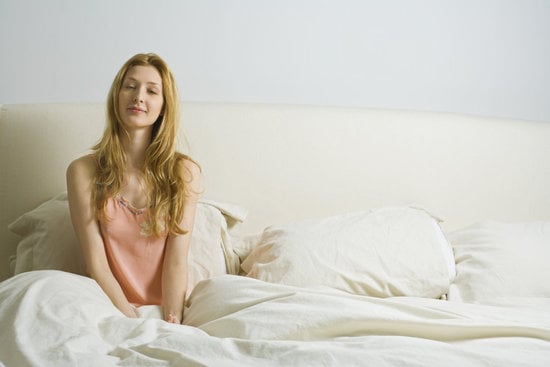 If you are dreading Monday, put your mind at ease by taking steps to make sure you'll get to sleep in a little more tomorrow. Do some prep tonight to have more snooze time in the morning. Here's what you can do:
Take a shower the night before. Just to give yourself more time in the morning, take a shower the night before. Other benefits of a night shower include feeling clean before getting in between the sheets, and having time to properly blow-dry your hair.
Pick an outfit. Go through your wardrobe and pick out your work outfit of the day. You'll have time the night before to iron and press your clothes so you don't have to go into the office with a rumpled shirt.
Pack your bag. Prepare the items you have to bring in with you to work. If you spend some time the night before making sure your laptop, phone, wallet, keys, and other essential items are in your bag, you'll never forget to bring them with you to work again. Place the bag in your entryway so you can easy grab it on your way out.
Prep your food. Start putting together your sandwich or other lunch options tonight. That way, you don't have to waste time in the morning making your lunch.