Pretending to Get Laid Off
Why It's Good to Pretend You Got Laid Off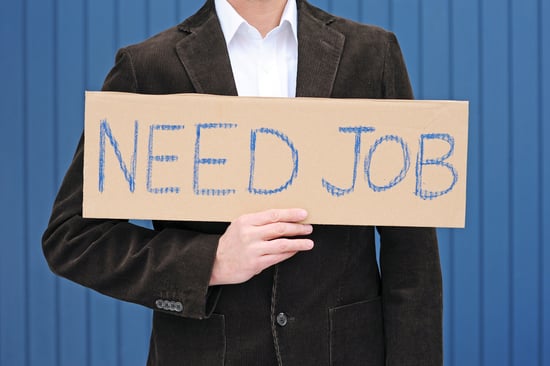 When everything's going well at your job, you'll feel secure, and you'll most likely become complacent. Even though getting laid off seems like a highly unlikely scenario to you right now, you can't predict the future. Anything can happen, and that's why it's always good to be prepared so you won't be caught unawares. Think of it this way: would you wait for an accident to happen before you buy a first aid kit? Here are some things you can do when you pretend you're being laid off.
Update your LinkedIn: When you see a flurry of activity from a LinkedIn contact, it's usually indicative of their employment status. Don't wait until you're without a job to start amping up your LinkedIn. Do it now when you're secure, so people won't assume you're trying to connect with them on LinkedIn just because you're looking for a job.
Reach out to five people: I read somewhere that it's good to picture the five people you would reach out to if you were laid off. Then, start working on your relationships with those five people. Drop them an email or give them a call just to catch up and to see how they are doing. It's good to cultivate ongoing relationships with people who you might reach out to for job help in the future.
Go to networking events: Don't try to build up your network only when you're jobless. Make an effort to get out there and meet people in your industry through mixers and other networking events. Otherwise, people might think that you're only there to find contacts who can get you a job.