Reasons to Shop Black Friday
Beyond the Steals: Why to Shop Black Friday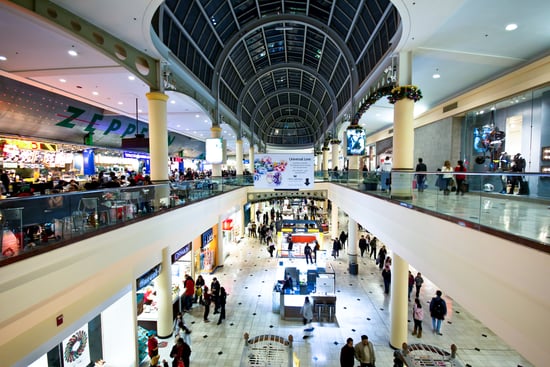 We don't blame you if the thought of Black Friday induces feelings of sheer panic, what with all the crowds and the chaos. But taking part in the shopping holiday comes with benefits other than getting a huge discount on coveted items. Here are a few reasons that might just change a skeptic's mind.
It's a tradition. These days, Black Friday is as much of a ritual as having Thanksgiving dinner. The day only comes around once a year, and for all the planning and research that goes into it, it should be something to look forward to. If you're not someone who shops most of the year, this is your chance to go a little retail crazy.
Go for the bonding. Chances are you go Black Friday shopping with your closest family and friends. That gives you plenty of time to spend together: chatting while you wait in long lines, asking one another for opinions, and sharing stories once it's all over. Let the day create a sense of togetherness.
All about the rush. Let's be honest: there's something exciting about snatching up a great deal before anyone else does. A dose of friendly competition every now and then is perfectly healthy.
Knock out holiday gift shopping. Braving the crowds is a good decision, if for no other reason than you can buy presents for family and friends in one outing. Shopping in store means you can see and try out items yourself without worrying about how they're going to look when they come in the mail. More likely than not, you'll find gifts for everyone from grandma to your best friend at a great price, and afterward, you can cross shopping off your list.