Reddit CEO Gives Job Hunting Advice
CEO Shares How a Job Candidate Can Shine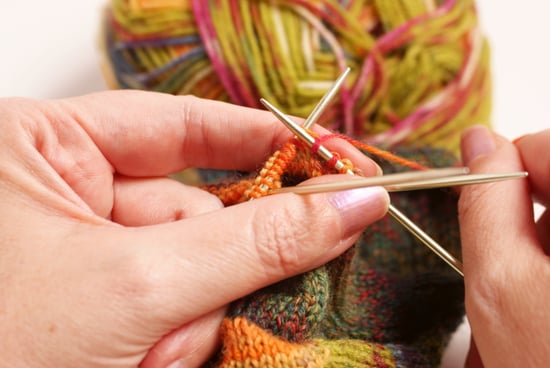 If you're hunting for a job, then be aware that there's a way that hiring managers are assessing how good you are at getting things done. Although we often think being good at interviewing helps, Yishan Wong, the CEO of Reddit, says on Quora that one should be "relatively suspicious" about interviews and that the "interview process is mostly self-reporting and especially, for the worst of the fakers, it's about putting on a performance."
Instead, to truly stand out as a person who gets things done, Wong says the evidence lies in random projects and activities you do on the side, excluding "all projects done under the aegis of a school assignment or workplace job."
What he looks for is someone who has a track record of starting extra projects outside of what's required for school or work. He says that almost everyone he's hired who is unusually productive "had a clear prior record of being someone who did tons of random projects in a very obvious way."