Roth IRA vs. Traditional IRA
Roth IRA or Traditional IRA: Which One Should You Pick?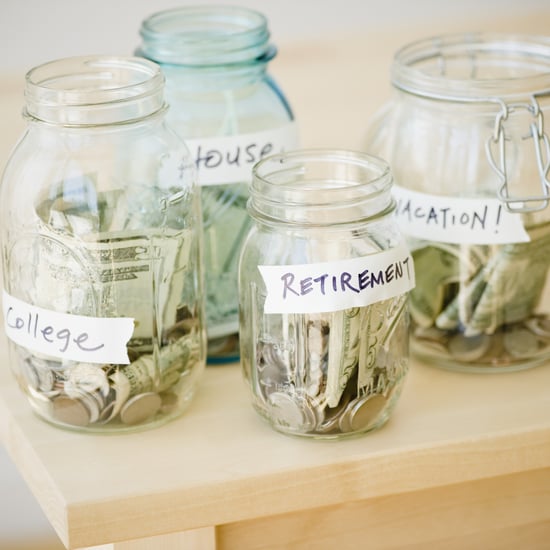 Part of adjusting to the working world is dealing with the various types of retirement accounts. If you're already contributing to your 401(k), the next step is to set up an IRA. An Individual Retirement Account is a place where you can put your money and get some nifty tax breaks, which means you get to save more. Sounds too good to be true? Well, the catch is, you're only allowed to contribute up to a certain amount every year for these accounts — up to $5,500.
Here's a quick look at which type of IRA account you should go for if you're trying to choose between the two:
You should go with a Roth IRA if:
You want to withdraw your contributions at any time. Keep in mind that you will still be penalized for withdrawing investment earnings, but not the money you originally put in.
You want to keep contributing after you turn 70 1/2, and you don't want to be required to make minimum withdrawals after that age. Your interest can keep compounding past your 80s, 90s, and beyond.
You make less than $127,000 as a single person or $188,000 as a married couple filing jointly.
You expect to be in the same or higher tax bracket when you retire.
You want to pay taxes at today's tax rates upfront in exchange for not having to pay taxes on your earnings.
Best for: Younger people who expect to make more in the future.
You should go with a Traditional IRA if:
You want to be eligible for tax breaks when you contribute to your IRA account. However, you can only deduct if you're not covered by a work retirement plan and if your income is below $69,000 for single and $115,000 for married. Your contributions to your Roth IRA account won't qualify you for any tax breaks.
You can't meet the income limits of the Roth IRA. However, if you don't meet the income limits of the traditional IRA account, your contributions will be non-tax-deductible, but you will still get the benefits of having tax-deferred earnings.
You expect to be in a lower tax bracket when you retire.
Best for: Older people who are in their peak earning years.