Save $100 a Month
11 Ways to Save Up to $100 in a Month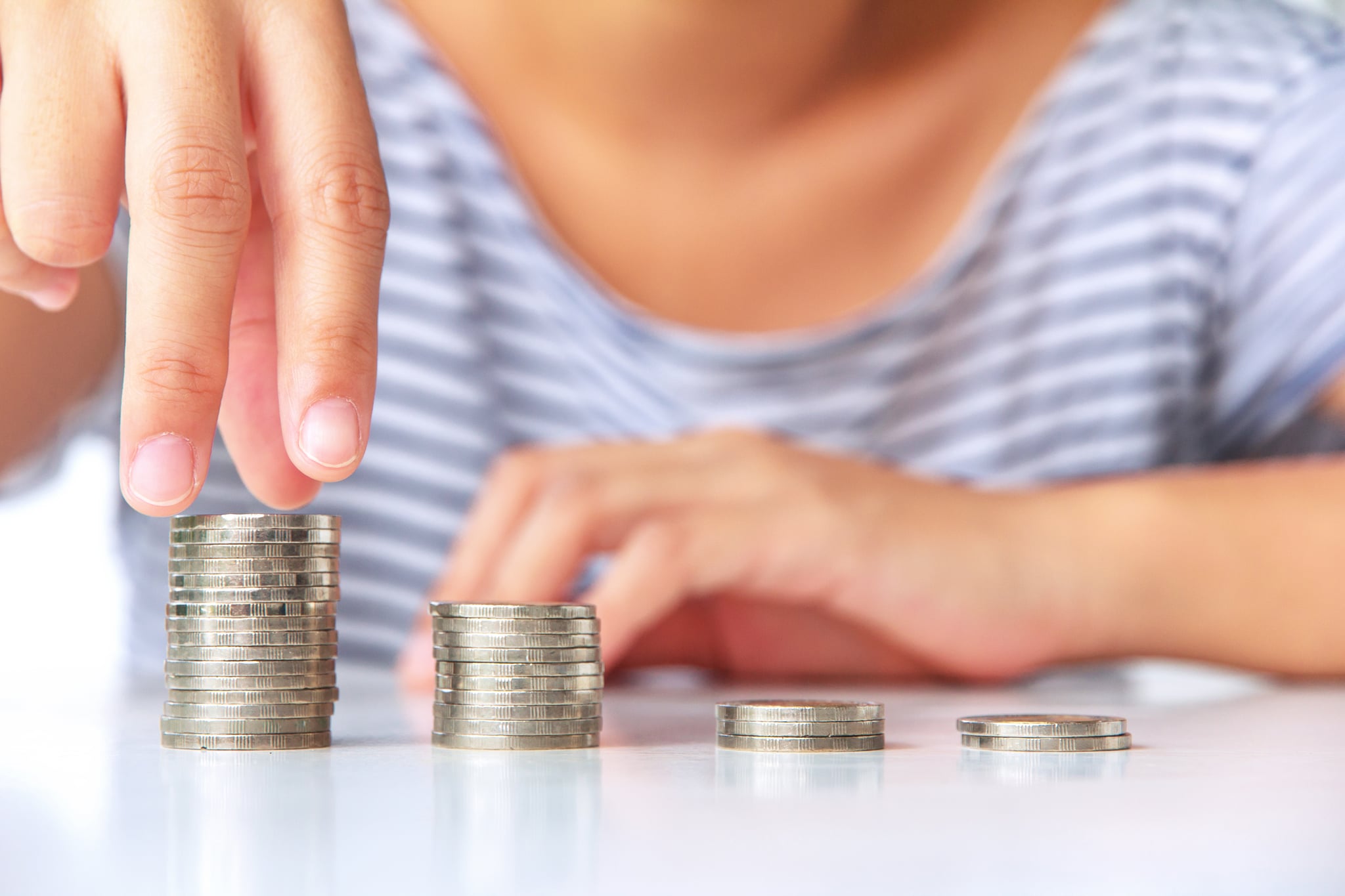 There's always a potential to save more if we just tighten our belts or go out of our way to earn more money. Here are some great ways to save a little more and pad up your savings stash.
Work more hours. This just might be the most obvious way to get more money in your bank account. Companies tend to pay more for overtime, so if you clock in more hours, you may be making more. Check with your employer to see what the arrangement is like. Another idea is to take on a side job after work, perhaps at night or on the weekends.
Reassess your phone plan. You can actually freeze your phone plan and pay a reduced rate or suspend for free depending on the provider. You can also make a concerted effort to rely on other ways to communicate beyond a phone, such as Skyping with your friend or chatting online. More tips to slash your phone bill here.
Don't dine out. Try to avoid eating out this month, and if you do, opt for more budget-friendly choices. Be sure to cook and prep your work lunches ahead of time, so you don't have to scramble and buy lunch at the last moment.
Shop your closet. Skip shopping for clothes, accessories, shoes, and makeup for a month, and stick with what you have. Mend damaged clothing so you'll be able to wear them again, and figure out new outfit combinations that'll make your clothes look brand-new.
Sell your stuff. Reassess everything in your home and try to figure out if you can unload anything online for a price. Think electronics, clothing, books, and more.
Visit the library. If you're an avid bookworm, resolve to get your books from the library instead of buying them for a month. You can even borrow ebooks from libraries now, so if you don't have a library card yet, it's time to get one!
Grocery shop carefully. Make a list when you go grocery shopping so that you're not buying things you don't need. Opt for generic options to save, and be careful when buying perishable items. Make sure you'll use them up before purchasing.
Utilities. Be vigilant about how you're using energy in your home for the environment and your wallet's sake. For example, turn off lights when you're not using them and use other strategies to stay warm rather than turning your heater up.
Drop the cable. It's time to cut the cord. There are plenty of other online options for your viewing pleasure — Netflix, Amazon Prime, and the official show's website, which usually hosts a few episodes.
Automate. You'll find that you'll make do with less and save even more if it's done automatically. Automate an extra $100 to be sent to your savings account every month, and budget for that expense.
Go easy on entertainment. If you're not watching yourself, the weekends can take a huge chunk out of your bank account. After all, it's hard to curb your fun with good company. Be conscious of how much you're spending, and try to curtail it by leaving your credit card at home and relying on cash or trying to encourage your buddies to partake in more frugal entertainment.