Save Money on Alcohol
6 Ways to Enjoy Booze on a Budget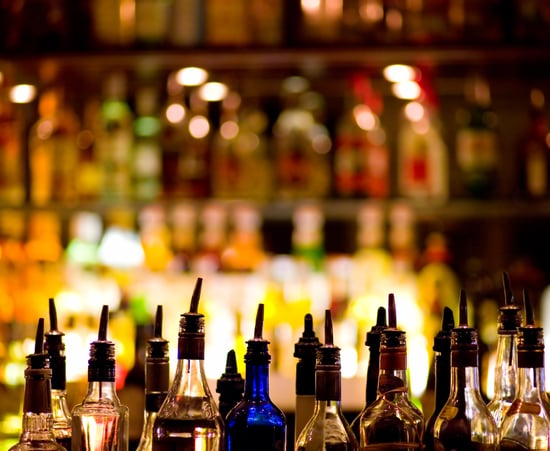 Whether you're going out or entertaining at home, booze can end up leaving a bigger hole in your wallet than you'd like. And that's especially true when you're already a few drinks in. Luckily, you can take measures to enjoy alcohol guilt-free and still save when you sip.
Buy domestic: Stick to buying beers and wines from the US. They're often cheaper than international imports, and there are plenty of worthy options right in our backyard.
Shop at the right liquor store: Sometimes the liquor store right around the corner will charge a higher markup than one a little farther out of the way. Traveling those extra yards, or miles, for well-priced booze might be worth it.
Research happy hours: You might know a really good happy hour deal close to where you live, but meeting friends or business people for drinks can take you places you're unfamiliar with. Do your research ahead of time so that you can suggest a place with reasonable prices.
Buy wholesale: It's no secret that buying certain products at wholesale price is a good idea, and alcohol is one of those products. What is a secret: some places like Costco let anyone buy alcohol at membership prices.
Taste test: It's normal to want to opt for drinks that taste good, but sometimes tasting too good can be a bad thing: we sip faster because it doesn't seem like we're drinking alcohol. Try getting a drink that's a little stronger. It'll slow your drinking pace, and you'll get more bang for buck.
Skip drinks when dining out: If you've ever considered getting wine at restaurant, you might have noticed what a rip-off prices are. Find places that are BYOB, but if you really want to drink at a restaurant, draft beers are usually the cheapest option.
No matter how you choose to save, remember to drink responsibly!