Save Money by Going to Community College
Is Going the Community College Route a Savvy Idea?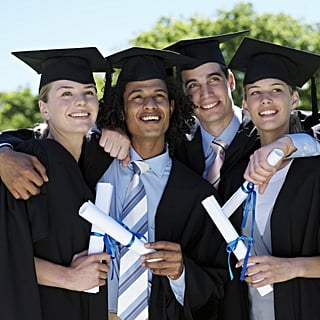 There is a new trend surfacing as a result of the broken economy — kids going off to community college for the first year or two, then finishing up their bachelor's at a four-year college. This saves the cash-strapped parents and kids money and leaves the kid with less debt dragging them down. I've known people who have transferred from community colleges to top-tier schools and ended up with good jobs to boot. Do you think this is a savvy idea?