Selling Twinkies on eBay
Brilliant or Baffling: Selling Twinkies on eBay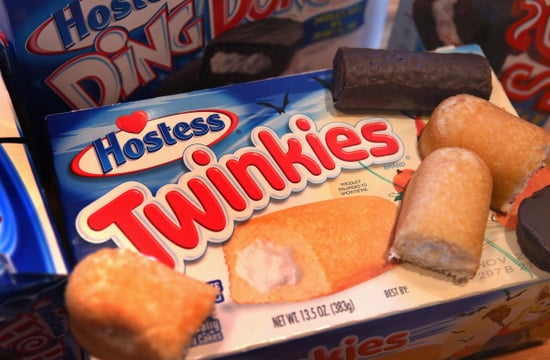 Never come between people and their Twinkies. Apparently, the announcement of Hostess Brands closing its factories has sparked such a panic among consumers that boxes of the iconic yellow snacks are being peddled on eBay at inflated prices.
One eBay seller is even selling boxes of Twinkies for $60 each. Believe it or not, the seller has already sold one despite the staggering price tag.
Do you think it's a brilliant idea to cash in on the Twinkies frenzy or just silly?