Sharing Salary With Friends
Do You Feel Uneasy When People Ask About Your Salary?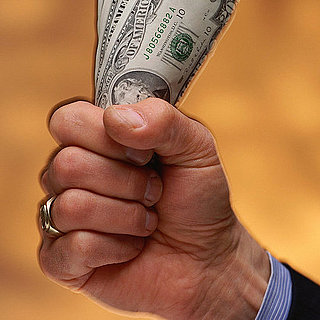 My friend was telling me how she felt a little uncomfortable when an acquaintance asked her how much she made. The salary question was mainly triggered by my friend's promotion, but I'm wondering if you would feel the same way.
Do you not mind sharing what your salary is or do you find it rude when people pry?