Should I Mention My Sorority on My Resume?
Should You Mention Your Sorority on Your Résumé?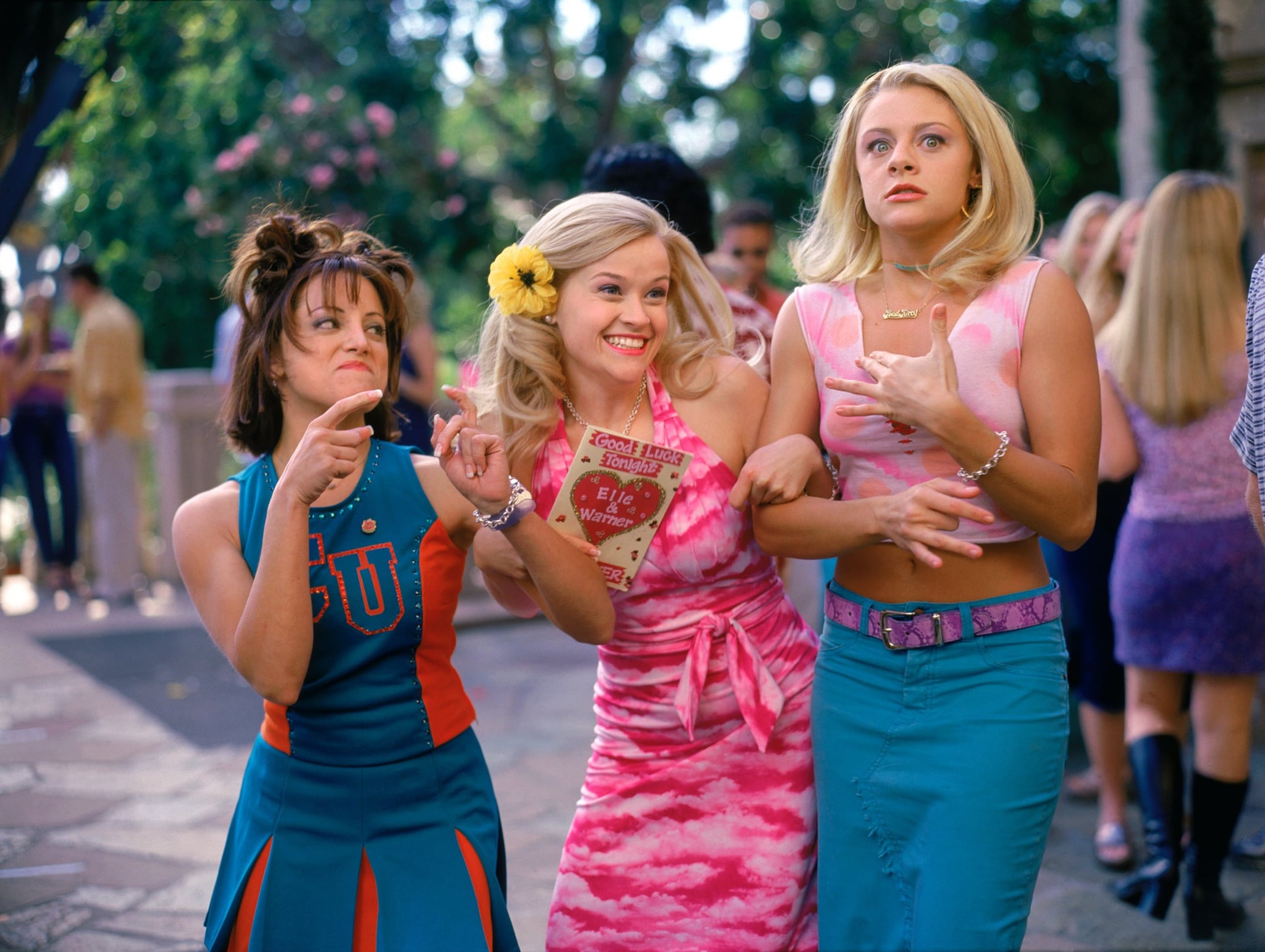 If you were rocking the Greek life in college, you may be wondering if including it on your résumé will help or harm your chances of landing your first post-college job. The portrayal of "sorority girls" or "frat boys" in the media often perpetuates negative stereotypes (see, for example, Dazed and Confused or, worse, the upcoming Goat), though in reality, sorority life can actually instill some of the fundamental building blocks of being a great employee: teamwork, commitment, enthusiasm, and loyalty, to name a few.
Another big draw for joining a sorority is for the networking and strong alumni connections, and if your interviewer happens to have been in the same house at another school, it can only strengthen your position and provide fodder for conversation. Listing your sorority is an indication that you were active during college, and it's especially helpful if you held a leadership role in your house, as this will highlight your leadership skills and experience.
Bottom line: the interviewer shouldn't judge you for your involvement in a sorority, and they'll likely focus more closely on your academic achievements anyway. So don't be afraid to mention your sorority on your résumé, but make sure it's not the only thing that makes you interesting.