Should I Rent or Buy?
5 Compelling Reasons to Rent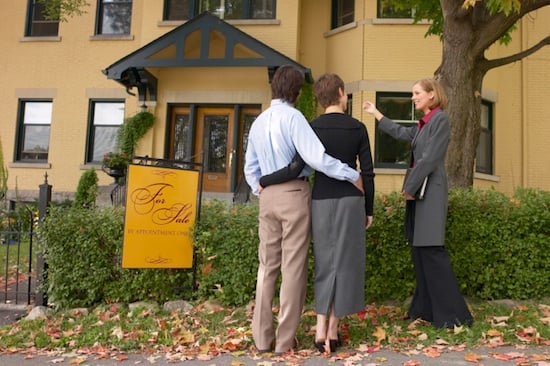 Rent is higher than ever and rising in many cities. In fact, recent data released by Trulia revealed that rents in May have increased by six percent year over year. But does this mean that you should start hunting for a home to buy? Renting is still a good option in this down economy, and here are a couple of reasons why you should stick to renting:
Flexibility to move. If something happened to your current job situation or if you find a better opportunity, you won't have a house to tie you down to a geographic location. Although you'll have many factors to consider before making the move, you at least won't have to factor in housing obligations.
Financial obligations. If you get laid off or if there's an emergency that costs you money you can't afford, you can always easily downsize your living situation and move out to a more affordable place if you're a renter.
Being your own landlord can be tiresome. You'll be responsible and in charge of maintenance and home repairs, something you generally don't have to deal with if you're a renter.
No added debt burden. Can you live with an obligation of possibly a few hundred thousand dollars worth of debt hanging over your head for the next few decades? If you can't pay it off, you may be at risk of a foreclosure.
The economy is still unpredictable. Sure, experts are saying the housing market has hit bottom and it's the best time to buy a home. But there are experts like investing maven Jim Rogers who say that the economy is not recovering; instead another economic slowdown is coming. Rogers also predicts that it will be worse that what we've experienced in the past few years. Are you willing to take that risk?
Of course, you know your situation best, and these reasons to rent may not apply in your case. So do your homework and weigh the risks before you commit to one of the biggest investments you'll make in your life.