Should I Settle For a Job?
Career Advice For Grads: Any Job Is Better Than No Job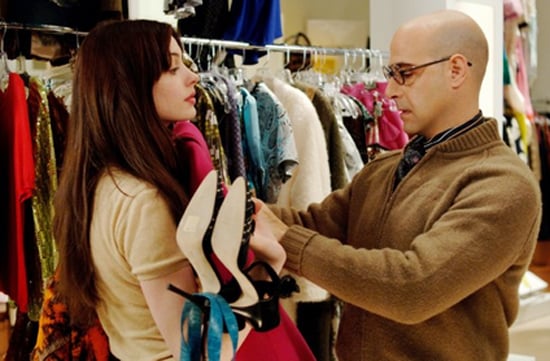 Seeing as the job market still has a long way to go before rebounding, new grads should consider taking a job that they're not too excited about rather than waiting around for their dream job. Taking jobs that you find "suboptimal" will build up your résumé and skills that may be transferable to your next job. It'll also show that you've been proactive and doing something productive during your time.
If you wait around too long, you'll have a lot of explaining to do during your interview, and you really don't want your interviewer to focus on the gap on your résumé. "The reality is that any gap longer than six months has to be explained," career coach Caroline Ceniza-Levine tells Forbes. "The question becomes why didn't you take anything? It's hard to justify." Telling your interviewer that you were looking for the right fit is not a good excuse, she says. That's because "anyone with experience knows there's no such thing as the perfect thing."
Even if your first job isn't exactly ideal, take a chance and go for it. View this first job as a stepping stone to a more ideal second job. While you're working, stay committed to continuing your search for the dream career.