Should Interns Expect to Be Paid?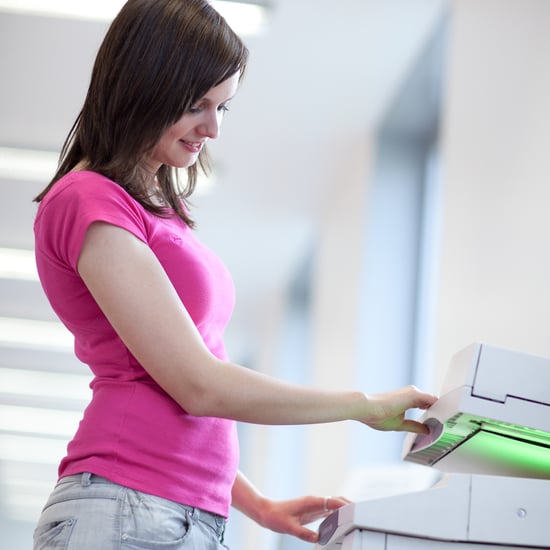 The unpaid intern debate resurfaced yesterday, sparked by an op-ed in the Wall Street Journal by Steve Cohen, a former media executive turned law school graduate. In the piece, Cohen calls the class-action lawsuit against Charlie Rose's production company "dumb" and the $1,100 settlement for each of the 189 former unpaid interns "worse."
Cohen thinks that the threat of lawsuits will make companies think twice about hiring interns. He tries to make a case for unpaid internships by saying that the experience is invaluable and it may even lead to a job at the company. Of course, there are a lot of people who oppose Cohen's view, saying that unpaid internships give the upper hand to wealthy kids who can afford them, leaving limited options for children from lower income levels.
What do you think — should internships be paid?