Should You Refer a Stranger For a Job?
Would You Refer a Complete Stranger For a Job?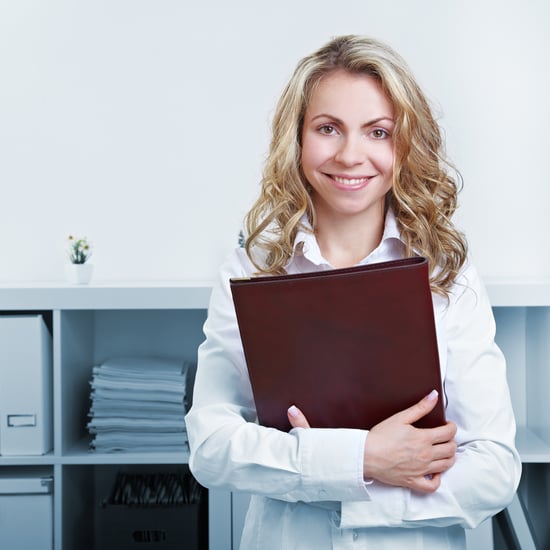 I know everyone has their own rules on referrals, but personally, I only refer strangers if someone I know has sent them my way. I tend not to refer complete strangers, unless we've met in person.
There are plenty of horror stories on how people's referrals end up being bad hires, which may make the referrer look bad. But then again, you could argue that it's nice to help people out, especially ones who aren't as lucky as you are and don't have a stable job. What do you think — would you recommend someone whom you don't have any ties to for a job?