Should You Tip When Picking Up Food?
Should You Tip When You're Picking Up Takeout?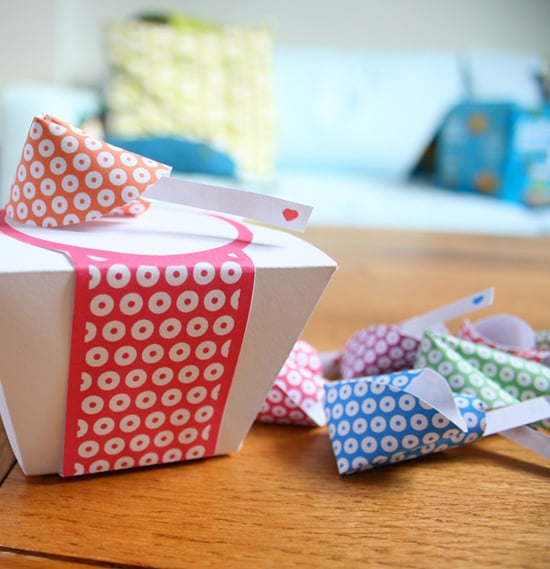 We all know the general rule when it comes to tipping in restaurants, but what does etiquette call for when it comes to takeout? You're not spending any time in the restaurant and just picking up the food to go, so you might be wondering if gratuity is required. After all, you might only spend at most a minute interacting with the staff when picking up your food.
What's your opinion: should you add a tip when you're picking up takeout?