Stanford Free Tuition
Want to Go to College For Free? It's Totally Possible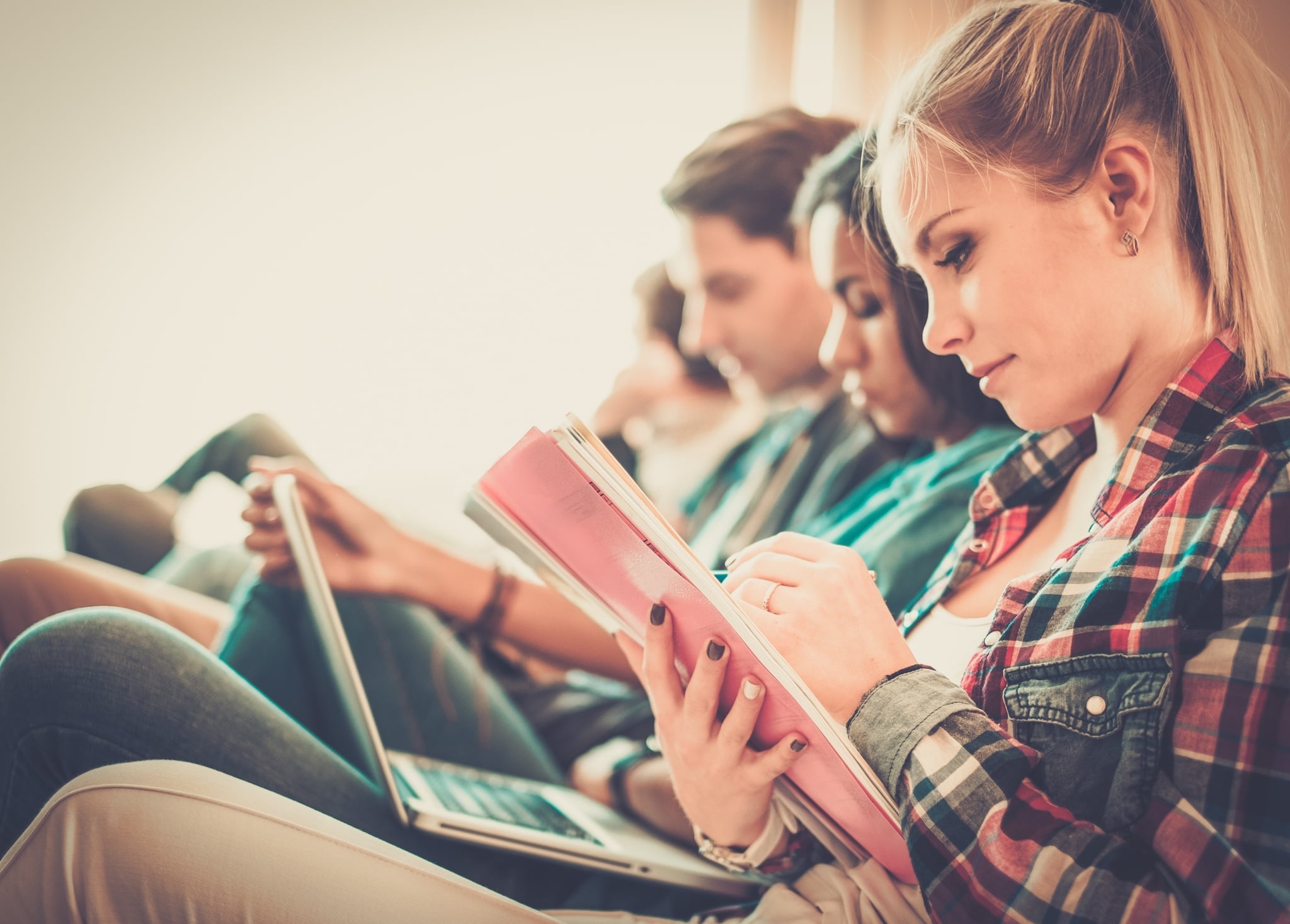 Going to a prestigious school like Stanford often seems unattainable to students who live with low- to middle-income families. Now that notion is going to change — the university is offering free tuition to the parents of students who earn less than $125,000 per year. If parents make less than $65,000 per year, the student will get free room and board as well.
If you're wondering how on earth this is possible, Stanford is able to offer this kind of aid because it accepts a large amount of wealthy students who can pay expensive tuition; this helps to support the lower-income attendees. The university's newest financial-aid plan is based on its previous policy that applied to students in families making less than $100,000 per year.
So why aren't other universities following suit? The reality of the matter is that most colleges can't afford to offer that kind of financial assistance. Luckily, there are several other schools in the country that already provide their students with free tuition. At College of the Ozarks and Berea College, students don't pay tuition; in exchange, they work on campus for a designated number of hours each week. Webb Institute and Curtis Institute of Music are private colleges that provide free tuition to admitted pupils as well.
How do you feel about Stanford University's newest policy?