Student Loan Forgiveness
11 Instances Where Your Student Loans Will Be Forgiven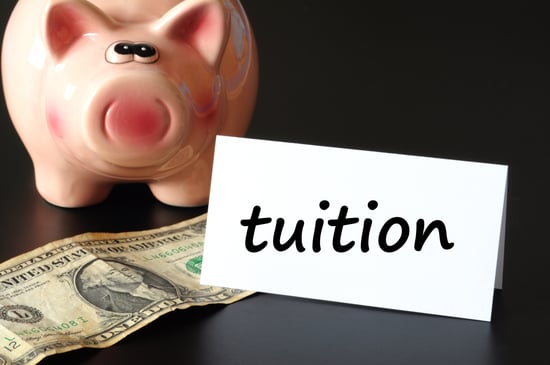 There are clear advantages to going to college, especially with career advancement. The US Census Bureau said today that in the fourth quarter of 2011, the average college graduate in America made three times more than someone who didn't graduate from high school.
But if pricey student loans are holding you back, here are some instances (other than the income-based repayment programs that cancel out your debt after 25 years) when some of your student debt may be forgiven:
Serve for AmeriCorps for 12 months or volunteer 1,700 hours of service for Volunteers in Service to America and get up to $4,725 toward your Stafford loans.
Army National Guard students have a Student Loan Repayment Program that can help repay up to $10,000 toward their loans.
Volunteers for the Peace Corps will be eligible for partial cancellation of up to 70 percent of their Perkins loans — you get 15 percent for each year of service.
If you are employed by a federal agency, it may repay up to $10,000 of your loans every year through the Federal Student Loan Repayment Program. The maximum amount it can repay is capped at $60,000.
Certain public service jobs may forgive the rest of your student loan debt after 120 monthly payments (equivalent to 10 years) under the College Cost Reduction and Access Act of 2007.
Read on for more.
Research all your options, and keep in mind that many of these forgiveness programs mostly provide lower salaries than regular jobs, so you may be able to pay off your debt sooner with a higher-paying job.