Surprising Places to Network
5 Surprising Networking Locales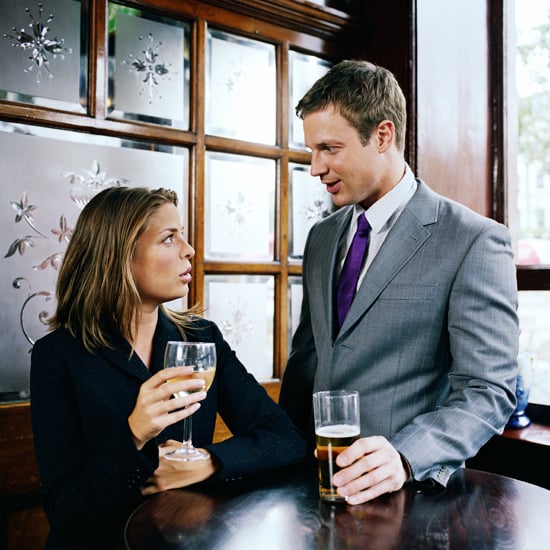 Whether you believe in fate or not, sometimes saying a few words to the stranger beside you can put you in touch with just the right people you need to boost your career. The next time you find yourself in one of these five locations, work up the courage to spark a conversation with the person beside you.
Public transportation can be grimy and crowded, but perhaps the unsavory conditions will instigate a conversation with the person next to you.
Weddings bring people and extended family together. Your sister's, brother-in-law's, cousin's, or wife's cousin (from the other side of the family) might be the ideal "seventh" degree of separation that you needed to make friends with.
Restaurant bars are quieter, intimate, and certainly more civil than a Friday night out on the town. While you are waiting for a table, casually converse with the person beside you.
Long lines at lunch bring the downtown businessmen and women together. Potentially rub elbows with the right person from the right firm.
Long-distance running and cycling groups are a healthy and active way for you to meet a whole new group of people who share your hobbies but come from different professional backgrounds.