T-Mobile Prepaid Debit Card Review
Did T-Mobile Just Launch the Best Prepaid Debit Card Ever?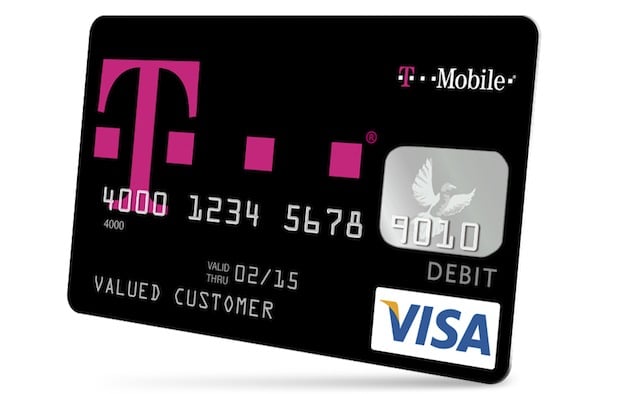 It seems like T-Mobile is slowly trying to creep into another area of your life with its new personal-finance service, Mobile Money.
Basically, it's offering a Visa-branded prepaid debit card. The card is quite a strong contender against what's currently in the prepaid debit market, as it's pretty free of fees if you're already a T-Mobile customer. If you have a T-Mobile number, then you don't have to pay an activation fee, monthly maintenance fees, direct deposit fees, reload fees, ATM fees for in-network ATMs, and more. What's also cool is that to deposit a check, you can snap a photo of it with your smartphone to put the amount into your Mobile Money account.
You don't have to be a T-Mobile customer to get this debit card, but you won't enjoy the same fee-free benefits. Check out the list of fees here. However, you do still get other benefits: access to a debit card that can be used in millions of ATMs around the world, funds that are federally insured, and no charges for direct deposits. And since you're using a prepaid card, you won't have to deal with overdraft fees, because you will only be spending the amount of cash you're putting in.
Interested? You can get your own by signing up online or going to a participating T-Mobile store.