Talking Finances With Doctors
I'm Asking: Do Your Doctors Talk Money With You?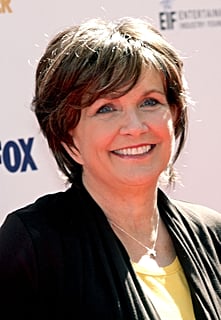 The sad passing of Elizabeth Edwards reminds us again of the sobering fact that the cost of cancer is no easy price to pay — emotionally, physically, and financially.
But here's a shocking statistic: over half of cancer professionals refrain from mentioning finances when discussing the topic with their patients, according to a report released this year by the Journal of the American Medical Association. This is slightly alarming as patients should be equipped with proper financial guidance during this draining time.
What have your experiences at the doctor been like — do they address money matters with you?