Tips For Job Hunting and Dating
4 Dating Strategies You Can Use For Job Hunting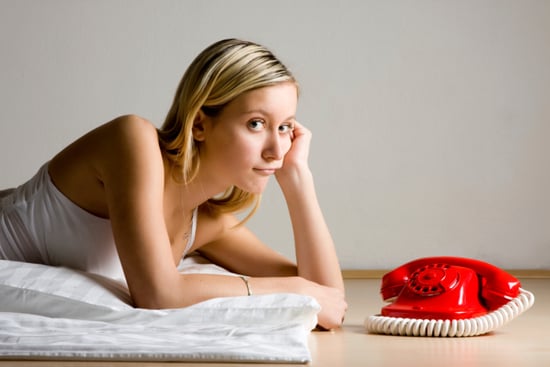 Dating and job hunting both have their ups and downs, and sometimes both of them can feel like emotional rollercoasters. It's really hard to find a job that's just right for you, and the journey to find it can be as hard as looking for love. Here are a few ways you can improve your chances of finding your potential partner in both areas:
Get to know your date or prospective employer. People have checklists in their heads for a potential partner and have certain criteria such as religion or family values. Keep in mind that your employer is also looking at you to see if you meet the requirements they're looking for. To get a better sense of the kind of person they want, carefully look at the job description, read more about the company and its culture if you can find information on it online, and look up LinkedIn profiles of people who hold similar positions in the same company.
Don't wait by the phone. After the interview, you're left hanging and waiting for your potential employer to get back to you. Don't pine away by your phone or computer and jump every time you get a new email or phone call. Focus your energy on searching for more jobs; you might even find one that suits you better. To skip the anticipation nerves, ask your interviewer when you can expect to hear back from them at the end of the interview. That way you won't keep wondering when they are going to get back to you. Write a thank-you note right on the day of or day after the interview, and follow up a week later if you haven't heard back from them.
Read on for more.
Don't let rejection crush you. Getting rejected can feel awful especially if you really wanted the job. The best thing to do in this situation is not to linger over the "what ifs" and to move on with a positive mindset. Don't let a couple of rejections get you down because there are plenty of fish in the sea. Subscribe to Indeed job alerts and you'll be heartened to see the number of jobs that are out there waiting for you.
Make a strong first impression. Your interview may be your one chance at making a lasting impression, so be sure to make a good one. Prep for it by reading up about the company, coming up with a list of good questions, and doing mock interviews with friends. Put your best foot forward by being genuine and coming up with responses that are true for you and not just something you think they want to hear.