Tips For Success
Savvy Professional Tip: Be Nice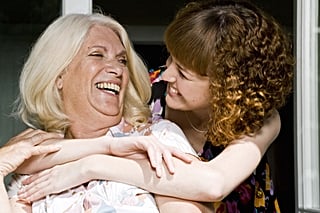 This simple tip is guaranteed to get you ahead: be nice. Don't scoff at this till you hear me out. I've come across many people in my life, and the "nice" quality is something that sets some apart from the rest.
Throughout your life, people will help you get to where you are, and it's really touching to see successful people who haven't lost sight of that. This was something I realized over the course of the many interviews I've done. I just marvel at how nice and down to earth many of my interviewees are.
Further driving this home is the recent quote from investing legend Bill Draper in Inc. magazine. When asked about the lessons he learned from his experiences, Draper said, "I learned that being friendly and open comes back to help you. The people that have the hardest time in business are often brilliant but rub others the wrong way. People really wanted to do business with [my partner] and me because we were good guys."
Doing a kind act doesn't have to be complicated or take up much time. Even simple things like responding to an email or declining politely are "nice" moves. "Please" and "thank-you" don't take much effort to say as well. Being nice is such a simple tip that will guarantee success so why not start today — go out of your way for someone even if you don't know them well, because I'm sure many people have bent over backwards for you.