Top 1 Percent Earns Almost a Quarter of Nation's Income
Top 1% Earns Almost a Quarter of Nation's Income
In the May issue of Vanity Fair, Nobel Prize-winning economist Joseph E. Stiglitz collects some shocking statistics in his thought-provoking piece, "Of the 1%, by the 1%, For the 1%." According to Stiglitz, the top one percent of Americans, including business tycoons, congressmen, and banking execs, secure nearly a quarter of the country's income a year and controls 40 percent of the nation's wealth. On the other hand, the working man, with only a high school diploma, has seen a 12 percent decline in his income in the last 25 years. America is a beacon of income inequality, Stiglitz says, and while rich Republicans bemoan the reach of an oversize government, this is the same government — with all its partisanship and gridlock — that enables this economic disparity.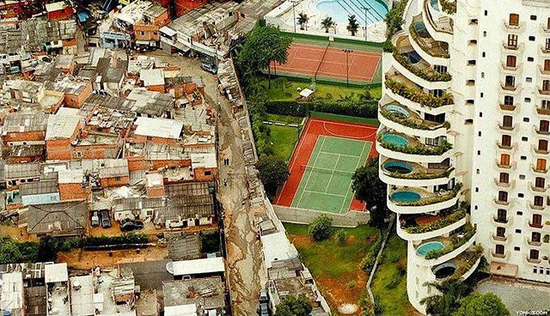 To see Stiglitz's ideas to help close the economic gap, read on.
Stiglitz recommends more taxes for the wealthy, investing in infrastructure repairs, education, technology, and more action from the people before we see Egyptian and Libyan-like riots explode in our backyards. However, I am of two minds: the American-bred, fiscal conservative in me believes in the capitalist system. After all, this is the home of the brave . . . and free market, where everyone has a chance to dream big and attain it. But the journalistic watchdog in me agrees with Stiglitz and his obviously liberal ideals: how do you achieve financial success in a system where the rich get richer and the poor get poorer?
I'd love to know what you think.
Source: Flickr User MakeMoneyMall