Top 10 Most Stressful Jobs
Do You Have One of America's Most Stressful Jobs?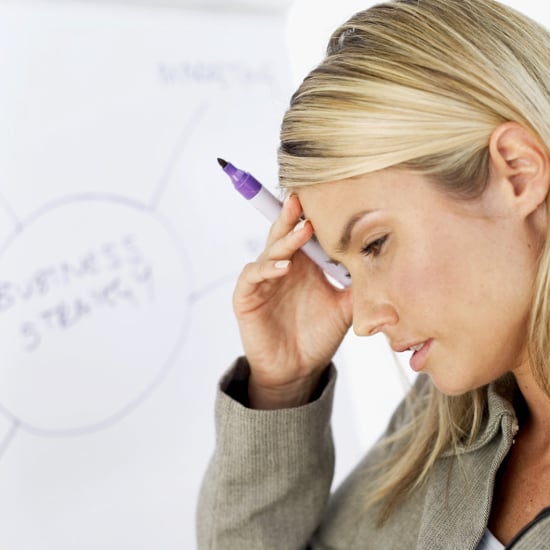 There's always going to be a certain level of stress at a job and there are plenty of reasons why people consider their jobs stressful: low pay, instability, office politics, and not being challenged. Even if your job has these certain stress factors, do you think it qualifies as one of America's most stressful jobs? Here's a roundup of CNBC's top 10 most stressful jobs in America:
Enlisted Military Solider: Makes about $35,580 a year.
Firefighter: Makes about $45,250 a year.
Airline Pilot: Makes about $103,210 a year.
Military General: Makes about $196,300 a year.
Police Officer: Makes about $53,540 a year.
Event Coordinator: Makes about $45,260 a year.
Public Relations Executive: Makes about $91,810 a year.
Senior Corporate Executive: Makes about $165,830 a year.
Photojournalist: Makes about $40,000 a year.
Taxi Driver: Makes about $22,440 a year.
You might scratch your head at some of the occupations listed, because being an event coordinator or senior corporate executive sounds like the type of job people would dream to have. However, the grass is always greener on the other side, and there are plenty of downsides. For example, event coordinators have to deal with the pressures of bridezillas and other perfectionists, and corporate executives are responsible for the conduct and activities of a big group of people. Do you have a stressful job?