Top Companies to Work For
What Company Would You Most Want to Work For?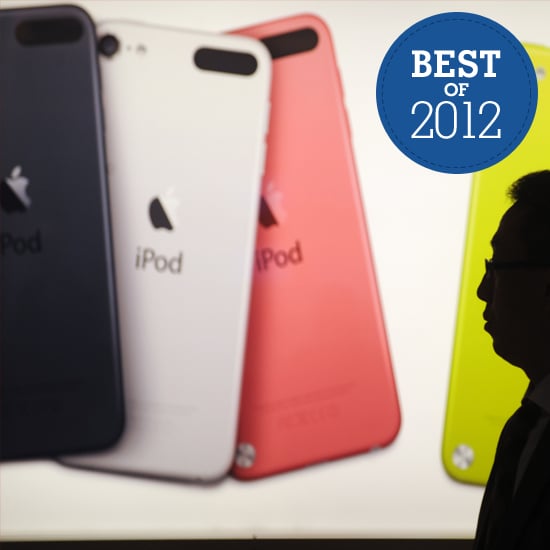 Chances are, we've all heard about companies with enviable perks, from free gourmet lunches to on-site doggie day care. Or sometimes it's as simple as impressive benefits, a fun environment, and great pay.
We've pulled names ranging from start-ups to more established organizations that have made various lists in the past year as some of the top employers in the country. Now it's your turn to weigh in!