Traveling After Graduation
Is Traveling After Graduation a Good Idea When You're Unemployed?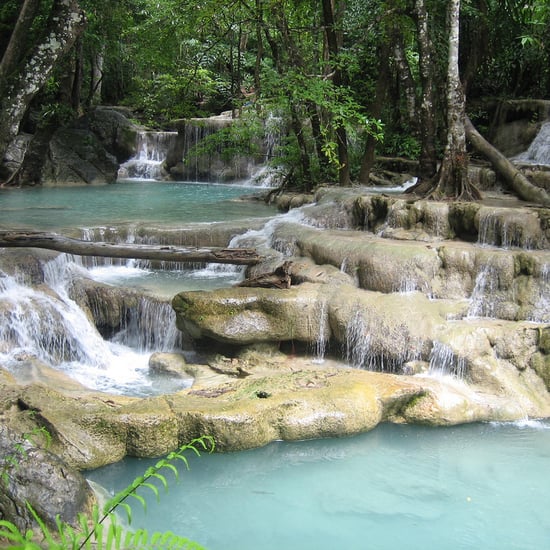 I've seen a lot of advice for new grads, but there's one that often pops up — travel after graduation. Personally, I'm a little bit torn on that advice. I think it's good to take a trip after graduation (if you can afford it) only if you've secured a job for yourself. Although a trip is a nice break, it may just serve as a distraction for job seekers. Further, the money you're spending on the trip can be socked away to your emergency fund, which may certainly come into good use if you find yourself unable to find a job for a good while. That's not to say that you shouldn't take any travel breaks. A short weekend trip to somewhere close by won't disrupt your job hunt nor drain your wallet.
However, I can see the appeal of traveling after you've graduated. Taking a trip can get you out of the gloomy job-hunt rut, and you'll be spending money on experiences, not material possessions. What's your opinion: is it a good idea for new grads to travel even if they haven't secured employment?
Source: Flickr User Todd Huffman