Unpaid Internships Pros and Cons
Would You Take an Unpaid Internship to Boost Your Résumé?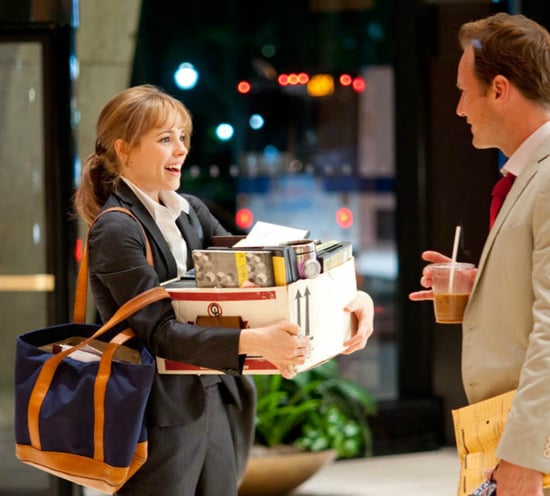 Major publications are revamping their internship programs after the lawsuit an ex-Harper's Bazaar intern filed against Hearst Corporation for not paying her when she was doing the full-time job of an employee, thus violating federal and state wage and hour laws.
Sources at Condé Nast have told Fashionista that new regulations are to be set in place for their interns. Some of the new rules include not being able to work at the company for more than one semester per year (unless the intern has special clearance), not being able to work past 7 p.m., and being given a stipend of $500 for the semester.
We all know the value of a good internship and how it can make a huge difference on your résumé. I admit, I would've still done some of my past internships even if they didn't pay me. The experience I got was so fulfilling, and I definitely know that having a good brand name on my résumé really helped with my job hunt. What about you — would you take an unpaid internship to boost your chances of getting a job?