Unusual Interview Mistakes
9 of the Most Hilarious Interview Mistakes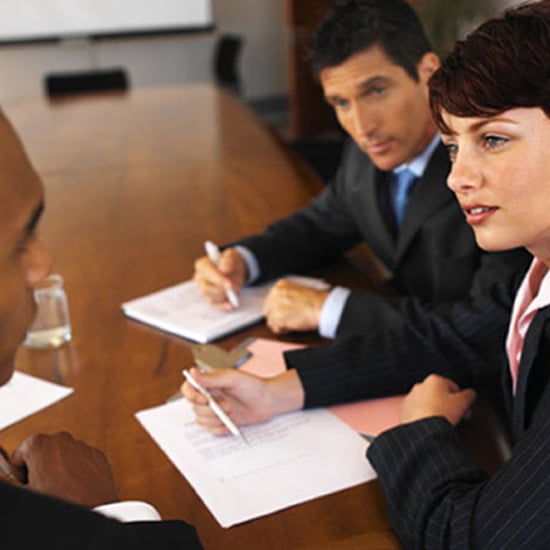 Some of the common mistakes candidates make in their interviews include answering calls, texting, being disengaged, and dressing inappropriately, according to a CareerBuilder survey. But there are the outliers who commit the rare interview mistakes you've probably never heard of (and hopefully won't ever make). Here are a few cited by hiring managers who took the poll:
Bringing a "how to interview" book to the interview.
Asking, "What company is this again?"
Putting the interviewer on hold during a phone interview. After she switched the call back to the interviewer, she said she set up a date for Friday.
Wearing a Boy Scout uniform to the interview and never disclosing the reason for donning it.
Showing up to the interview 10 minutes late, then talking about promptness as one of her strengths.
On his drive to the interview, the candidate cut off and flipped his middle finger at the driver, who turned out to be the interviewer.
Referring to himself in the third person.
Taking off his shoes while the interview was going on.
Asking for a sip of the interviewer's coffee.