Visiting a Career Coach
Would You Consider Visiting a Career Coach?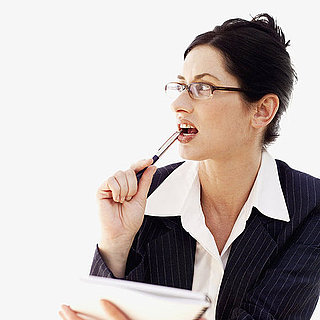 Sometimes it takes a little outside help to clearly see the big picture and discover our strengths and true passions, and that might mean seeking the sound advice of a professional.
Career counselors would surely offer a better assessment of the types of jobs that would be most suitable for you than, say, a color test. Would you consider visiting one if you had the funds to do so?