Ways to Make Money on the Side With Full-Time Job
14 Totally Doable Ways to Make Side Money With a Full-Time Job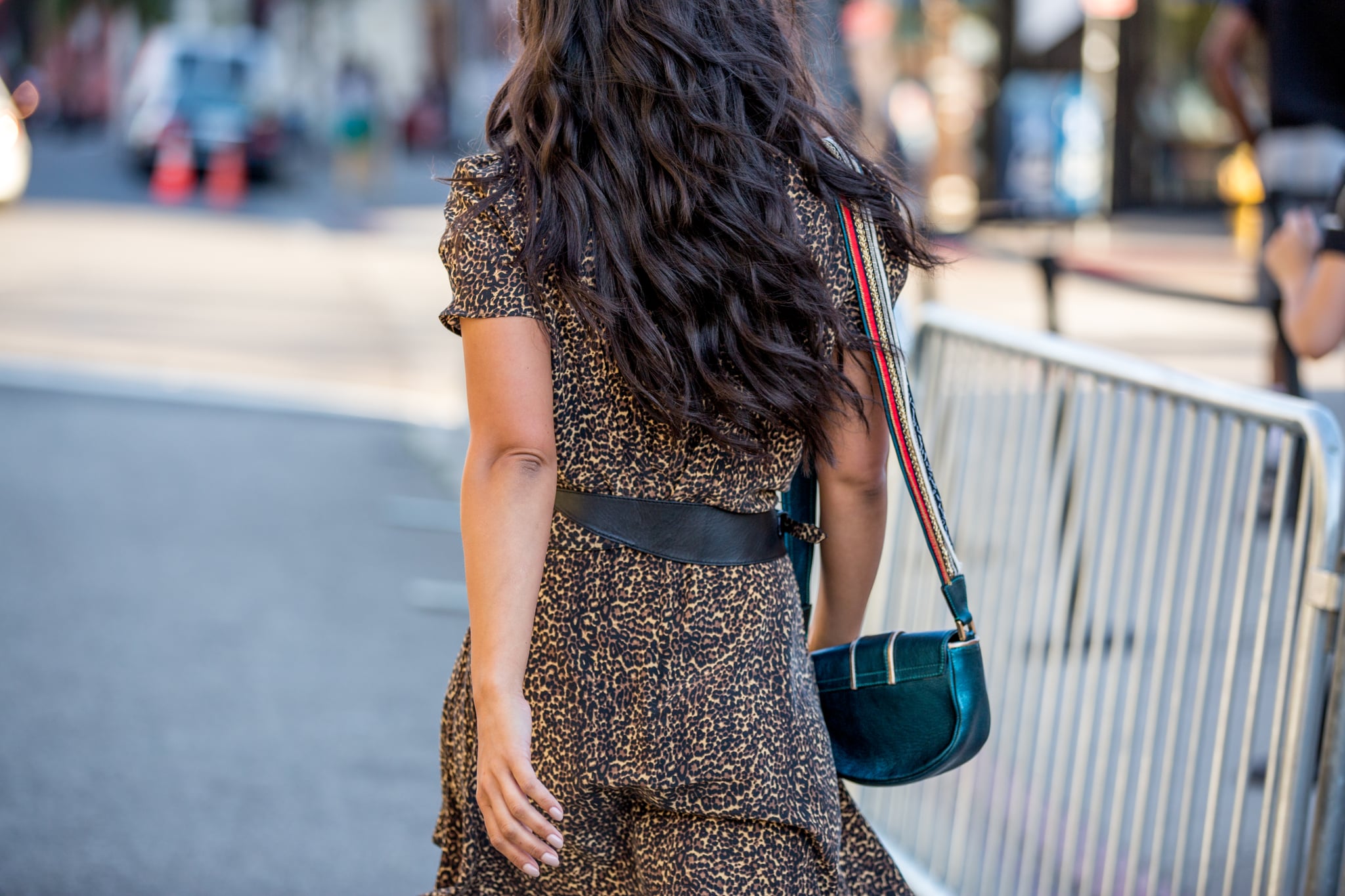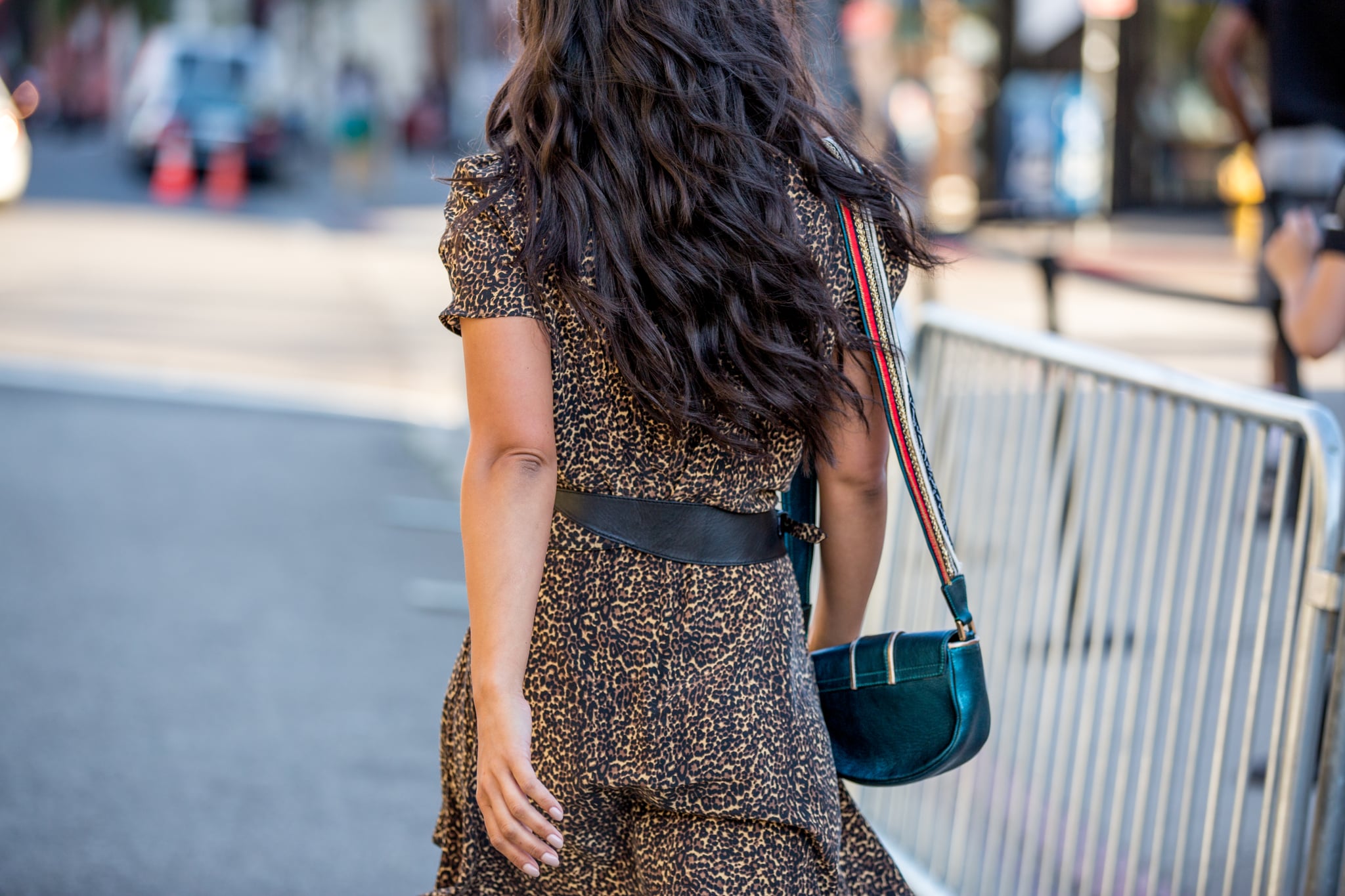 In need of extra cash? If you're already working a full-time job but want more ideas on how to make money on the side, check out these suggestions by Redditors.
Transcription: Transcribing sound files and videos can score you $20 an hour.
Renting out space: One Redditor rents out the top floor of his house, and the rent collected on that covers about 80 percent of his or her mortgage.
Tutoring and proctoring SAT and ACT: You can make about $20 an hour tutoring, and proctoring the SAT and ACT at local high schools can net you at least $100 per session.
Coaching and refereeing: One Redditor says he makes about $30 to $40 per match. Another says it's "easy" to make over $200 during the weekends. (You apparently make more over the weekends.) The uniforms and gas can cost you quite a bit, but they are tax deductible.
Crafts: Find a craft hobby that you can make money off of. Everything from making terrariums to custom drink coasters has a market.
Romance novels: Writing racy novels and self publishing them can score you a lot of cash.
Donating plasma: If you're not squeamish about needles, donating plasma could be a good idea. You're possibly saving someone's life, too!
Flipping items at yard sales: Scouring items at yard sales and reselling them on eBay for a premium is another good way to make extra cash.
Weekend tech support: If you have a technical background, weekend tech support could be a good side job.

Moonlight: Take up freelancing jobs that are similar to what you do full-time, but make sure that your company does not have a "non-compete" policy that may get you fired.
YouTube tutorial: Create how-to videos on YouTube and make money off the ads.
Create an app: Creating an app is a good way of making passive income. But first, you'll need to learn how to code — which is always a very desirable skill in the job market, so it's worth learning if you have the bandwidth.
Uber driver: Uber is an on-demand car service that's available in many cities. You can always become a driver after work or over the weekend. If you drive during a busy period like the weekend or right after work, the prices surge, which makes you'll be raking in even more dough in less time.
Market research: Sign up for lists for as many market research companies and you'll be paid to answer questions about products or your spending habits. A Redditor says you can make up to $100 to $200 in two hours.