Ways to Save Money on Coffee
The Broke Coffee Addict's Guide to Saving Money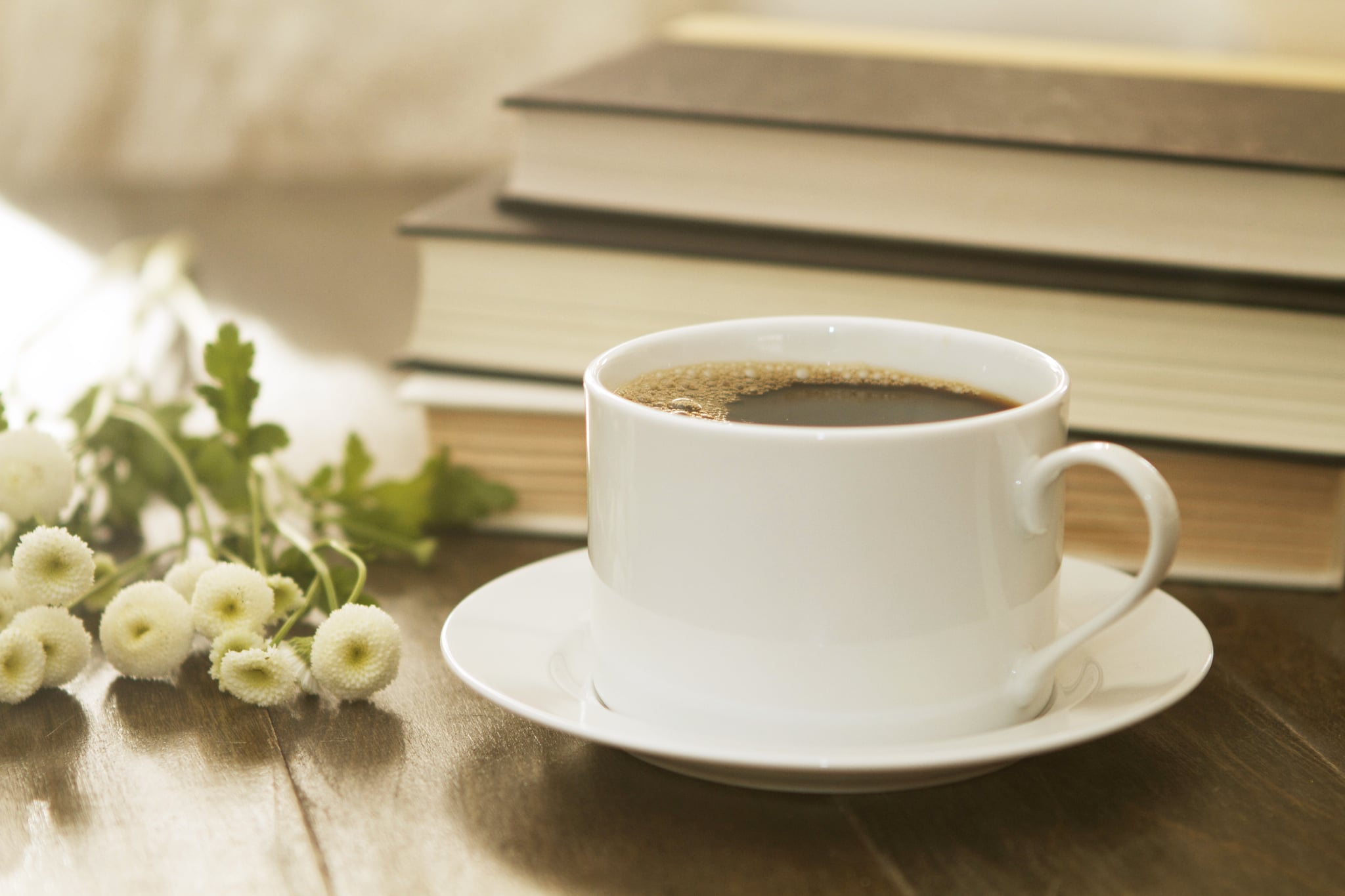 Coffee enthusiasts, you know that internal struggle every morning all too well — buy coffee or save? Even though the former usually wins the fight, those few bucks really add up when you're a regular spender. If the barista knows your name and order, you're probably not going to lay off that daily expense anyways. Check out our budget-friendly tips to maintain your habit.
Explore Groupon: Type in a general coffee search by city or get specific with your favorite shop. You'll find ever-changing offers, from discounted grounds and gift cards to freebies with $1 purchases.
Order espresso shots instead of a latte: Get two to three shots of espresso and fill it up with cream at the counter yourself. That little extra step is worth not paying the higher latte price.
BIY: Brew it yourself. Instead of paying for individual drinks every day, buy a bag from your favorite roaster. One bag will last you a couple weeks depending on how much you drink every day.
Get less fancy: A more established name doesn't necessarily mean it's the best. A lot of times, the local shop you pass on will have the same or even better quality at lower prices. Try testing out a few around you.
Join a coffee rewards program: So many shops have a loyalty program that offers free coffee at sign-up and on birthdays, with extra perks throughout the year. You're going there every day anyways, so why not make it count for something?
Follow coffee shops on Instagram: Instagram is the best way to stay in the loop with coffee perks and offers. Popular chains post almost daily, so follow them to be on top of seasonal specials and giveaways.
Request less ice: Iced drinks are half that — ice. Ask for light or no ice, and you'll have twice more drink.
Keep it simple: Do you really need a venti vanilla latte with soy milk and an extra shot? Cut your size and extras down and your weekly expenses will reduce significantly. Opt to treat yourself once a week or every other day if the craving is too unbearable.
Search free deals online: Special coffee offers always surface on the Internet, and some sites like CoffeeNate will do the work for you.
BYOC: Bring your own container. Many shops will give you a discount on drinks and refills if you provide your own reusable cup. See what applies at your favorite places.
Image Source: POPSUGAR Photography / Jae Payne