Weekend Activities For Job Hunters
5 Things Job Hunters Should Make Time For This Weekend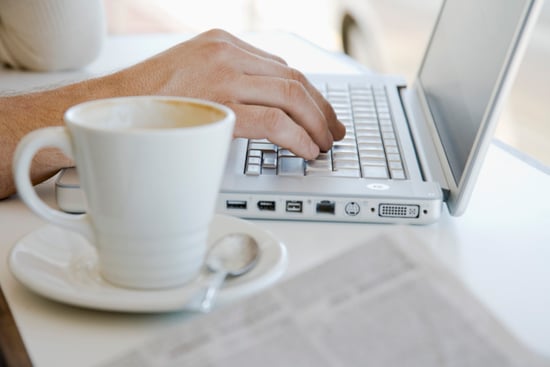 Savvy job hunters know a little bit of prep over the weekend can keep time in prime job searching shape. Make some time this weekend to spend on these activities:
Have coffee with your professional contacts. Since you have more time over the weekend, try to meet up with your professional contacts or make some new ones. Perhaps your friend knows of someone who works at your dream company, ask her for an introduction and try to set up a time to meet with your new contact. You can also start scheduling a time for next weekend if people are unavailable this weekend.
Read books on companies you want to work at. Perhaps there's a company you'd love to be a part of. Maybe you're in awe of Google and its "Do No Evil" motto and culture. Start researching the best books on those firms and consider finding them in the library or buying a copy of it yourself.
Create a schedule for next week. Prepare your schedule for next week. Look to see if there are any interesting events you want to attend that will help with your job hunt, such as career events or talks related to your industry.
Shop for a suit (if you need one). Use the weekend to scout around for some deals for business suits or professional clothing. Look online and visit the mall or outlet shops to see if there are any good buys. Remember, all you need is one good interview suit!
Unwind and relax. Just like a full-time job, you need to unwind from job hunting on the weekend. Don't be too hard on yourself and know that job search is a game of patience. Take the time to do a fun outdoor activity or catch up with friends.