What to Ask For Besides a Raise
No Raise? Try Asking For These Perks Instead
Asking for a raise can be extremely nerve-racking, and no one wants to hear the dreaded "no." But Career Contessa has some great ideas for alternatives to a raise that you can consider asking for as well!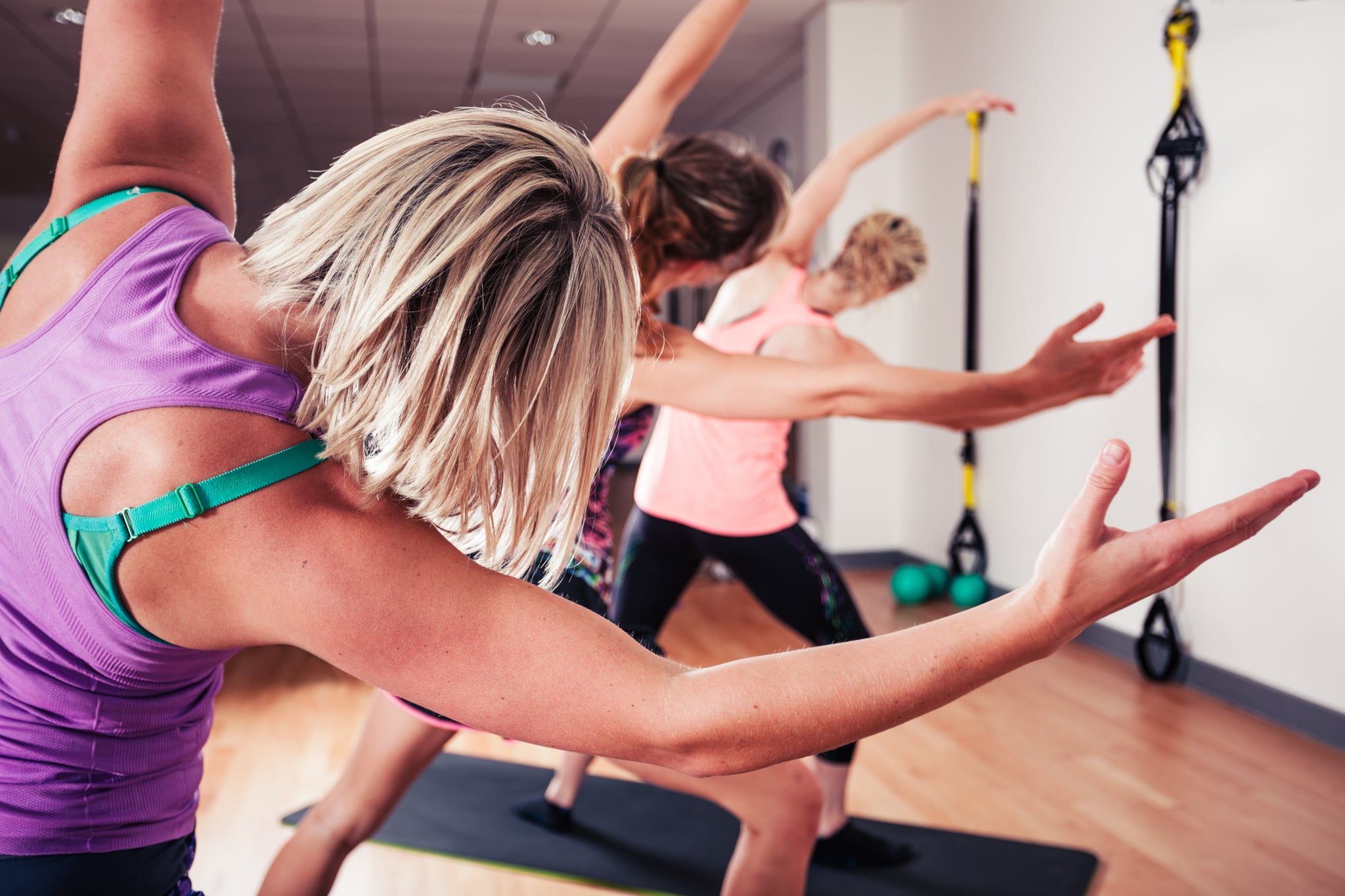 It's not easy to ask for a raise and heartbreaking to hear "no," but don't give up. Instead, try approaching the conversation in a new way.
In a struggling job market, asking for a raise can feel nerve-racking at best and hopeless at worst. Some employers are reluctant to offer more than the standard yearly percentage; some demand pay-for-performance but offer little guidance on the required achievements you need to reach.
Even if you've been blessed with a generous boss, it can be difficult to nail the perfect pitch for a raise. Countless factors could interfere with that much-deserved bump in pay — timing, budget projections, hiring surges, or high turnover. We've got our fingers crossed for you, but if you do get derailed by one of these factors or even turned down flat, consider asking for some alternative perks. They won't line your pockets, but they'll put a smile on your face while you strategize your next ask.
1. Monthly Feedback
You may have missed this year's raise, but you can still prepare for next year. You have a better chance at getting a pay boost when you can outline instances where you've gone above and beyond in your position or examples where your work directly increased sales, profits, or customer experience. Ask for more feedback (we know it's scary) from your direct supervisor or team members. See if you can set up recurring weekly or monthly reviews. While meeting, request specific feedback on how you can improve and capitalize on your skills.
2. Vacation Time
If your employer cites budget limitations as the reason for turning you down, consider countering with a request for additional personal days in lieu of a higher paycheck. These may be easier for your boss to grant than a monetary increase, and you'll appreciate the extra R&R. Plus real talk: if you move onto another job, you'll be paid out for any leftover days.
3. Education Perks
Earning that raise could've been great for your burgeoning shoe closet, but let's be honest — most of it would've gone straight towards bills and student loans. Try cutting down on some of those expenses by asking for educational benefits instead.
Some employers offer full or partial tuition coverage, because it's good for their bottom line (hint: tax benefits), and it's great for the overall productivity of their employees. If you're looking to pursue a degree in your company's field, you're solidifying yourself as a valuable asset to the team and their future. Even if you're not seeing the paycheck increase, you're saving long-term by avoiding student loans and other educational expenses.
4. Added Health Benefits
It may surprise you that some companies don't offer health benefits to salaried employees. If you're one of them, find out what other options your benefits company might provide for a small fee. Life insurance, disability, prenatal care, chiropractic services, and more could be available and at a relatively affordable monthly price. Do you have a big family? Ask what they can do for your kids, spouse, or parents too!
5. Lifestyle Perks
In addition to insurance benefits, you can combat a stagnant income with added lifestyle perks. Some companies offer discounts to businesses to encourage employee referrals. Convince your managers to offset a slow raise season with gym memberships, discounted cell phones and monthly plans, or electronics like laptops and tablets.
6. Performance Bonus
If your employer stresses the importance of performance-based benefits like promotions, ask for quarterly or yearly-based bonuses. Different from a raise, employers sometimes feel more comfortable discussing performance bonuses because they're evaluated on a one-time basis versus a recurring pay increase. Just be prepared to show your work — communicate your exact goals and establish a mutual agreement with your supervisor.
7. Mental Health Perks
Sure, it may not be more money in your bank account, but there are some perks that are just good for your state of mind. They say money can buy happiness — apparently the sweet spot is a $75,000 yearly income — but your work performance is affected by more than just your paycheck. Even the highest up on the corporate ladder would have a hard time reconciling a large payday with stressful environments and over-demanding duties.
Some work perks you can ask for to brighten your week? A massage service, meditation room, aromatherapy bar, a weekly catered lunch — anything to get you out of the chair and into a better state of mind.
8. Work-From-Home Days
Would you enjoy your job more if you could work from home one day a week? Of course. It never hurts to ask. Suggest that a day from home would let you focus on detail-oriented projects without interruptions. You'll save on commuter costs, and ultimately, get more work done for the company.
What perks do you get that make up for an imperfect salary? Share with us.
Check out more great stories from Career Contessa: