What Is Embrace Innovations?
How Entrepreneur Jane Chen Is Literally Saving Babies' Lives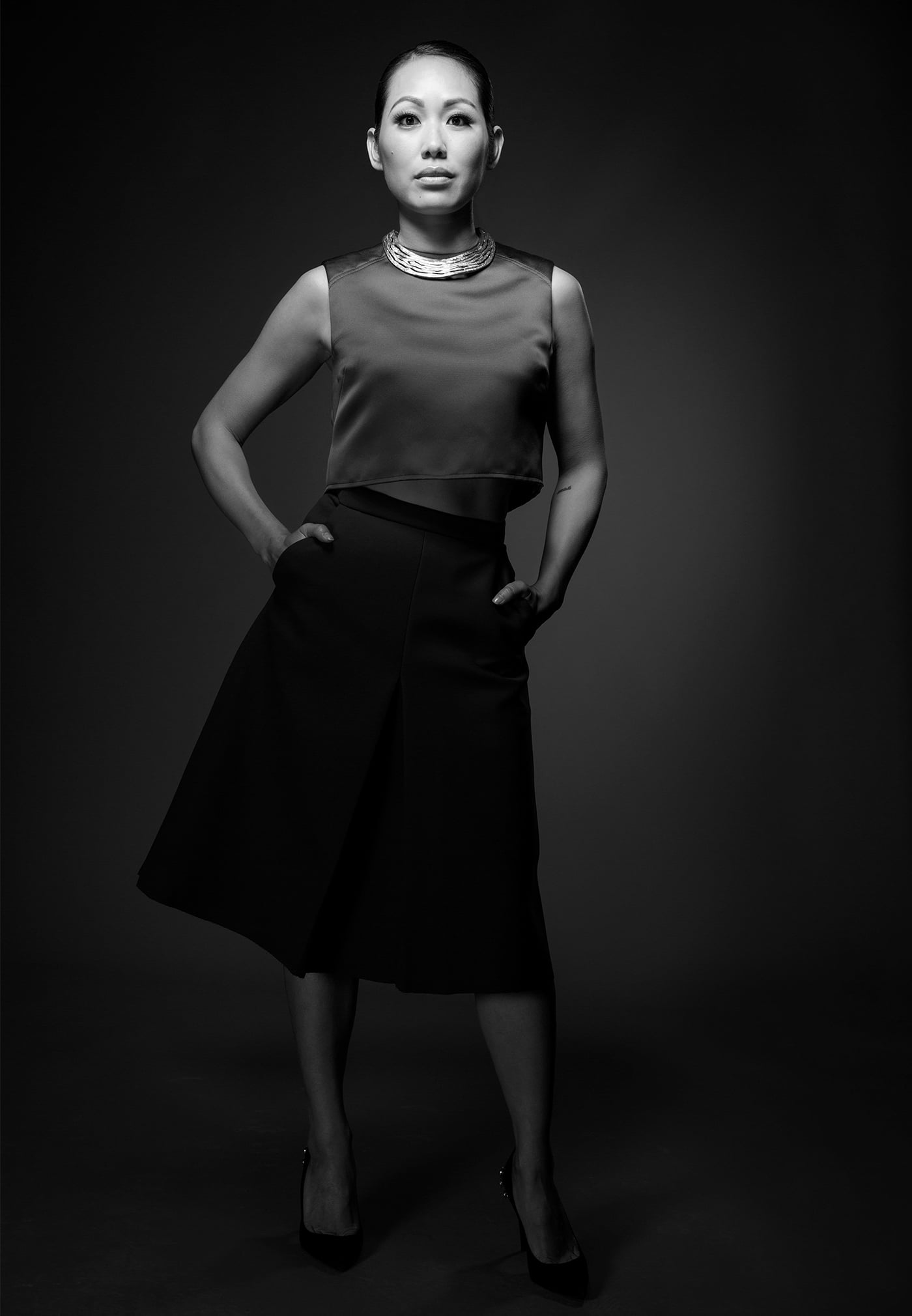 When she was in her 20s, Jane Chen read an article in The New York Times that changed her life. "I decided in that moment that I want to use the opportunities I have been given to help others," she said. Her moment grew into a movement. Chen is the CEO and founder of Embrace, a social enterprise startup that makes low-cost incubators that save the lives of preterm babies in the developing world. More recently, the Bay Area entrepreneur launched another venture, called Little Lotus Baby, which makes swaddles, sleep sacks, and blankets using NASA-inspired technology. Little Lotus products keep babies at an ideal temperature so they sleep better, and the company uses a "TOMS-inspired model" for giving, says Chen. "For each Little Lotus sold, we help to save a baby in a developing country with the Embrace warmer."

The Embrace incubator has garnered accolades and support from the likes of President Obama and Beyoncé, while Chen, an avid surfer, keeps finding ways to balance her various passions in life. In our Power Your Happy Q&A, she tells us about how she got here and how she keeps going.
Power Your Happy Q&A
What advice would you give your 22-year-old self?
To do something you are absolutely passionate about. It may take a while to get there while you gain experience, but your passion should always serve as your true north. And trust your intuition in the process.
What talent or passion have you been able to use in your career in an unexpected way?
Interestingly enough, surfing. Trying to master what at first seemed like an elusive, impossible skill set has taught me so many life lessons. Surfing is so challenging that you will never master it if you don't have patience. I've learned to embrace failure by the act of constantly falling off my board, and I've learned the importance of being totally present.
What is the one thing that influenced your career today?
I read an article about farmers in rural China who sold their blood as part of a state-sponsored campaign, and millions contracted HIV. It made me realize that we are among the luckiest people in this world, and that I could have easily been born into a different life. That led me to join a startup nonprofit helping orphans in the afflicted areas, which led me to starting my current company, Embrace. To date, we've helped over 200K babies in 20 countries.
What does "finding your happy" mean to you? Do you feel you've found it?
To me, that phrase means aligning my personal values with the impact I want to have in the world. And in truth, every single child I am able to help makes me feel like I've found my happy. When I started Embrace nearly 10 years ago, I met dozens of mothers in rural villages who lost their babies. There is no more helpless of a feeling in the world than losing your child and not having the ability to doing anything about it. Seeing those mothers holding healthy, thriving babies in their arms as a result of our work — those are the moments when I know I've found my happiness.
Speed round: guilty pleasure?
Shopping.
Favorite curse word?
Dang.
Happy place?
In the ocean.
Heels or flats?
Heels for evenings, flats for work.
The one thing you can't leave home without?
My phone.
Favorite junk food?
French fries.
Favorite healthy food?
Arugula.
Favorite workout?
Surfing.
Favorite splurge?
Handbags and surfboards.
Feel-good music/song/artist?
Chopin piano concertos.
Prized possession?
My violin — it's more than a century old.
First thing you do when you wake up?
Meditate.
Last thing you do before going to bed?
Read.
Instagram:
Follow Jane Chen on Instagram
Twitter:
Follow Little Lotus Baby on Twitter
Image Source: Jane Chen