What Goes in the Recycling Bin
Eco-Friendly: What to Put in Your Office Recycling Bin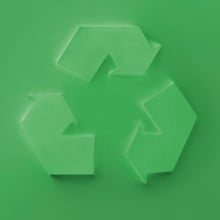 At Sugar HQ, we're very eco-conscious, and we have recycling bins all over the office. I don't know about you, but although I do my best to recycle, I'm not quite certain of what should go in the bin and what should go into the waste basket. There are some hard and fast rules about recycling, and the main one you should be aware of is that you shouldn't put food and dirty or wet items in the recycling bins.
To find out what goes into your office recycling bin and what shouldn't, read on to see my chart.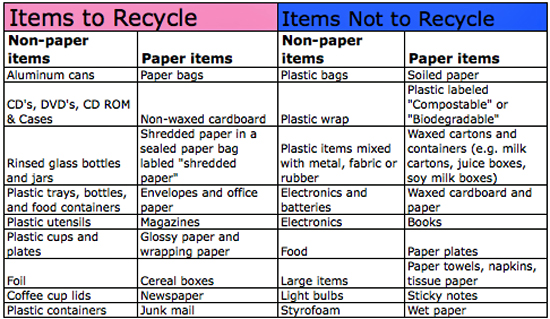 Compiled with data from Yahoo! Green, LA County, and Recology SF.