What to Know Before Buying Renters Insurance
Renters Insurance: to Do or Not to Do?
Unforeseen events occur when you are least expecting them, such as when my toilet cracked into two pieces while I was away at work. Water gushed all over my closet and into my downstairs neighbor's unit, and we both ended up with some ruined expensive items. While my landlord paid for the toilet to be replaced and my neighbor's ceiling to be fixed, she urged us to buy renters insurance so that next time an accident occurred, our belongings would be covered. Renters insurance protects you from horrible surprises, from fires to robberies. Consider these basic things before you decide to purchase renters insurance.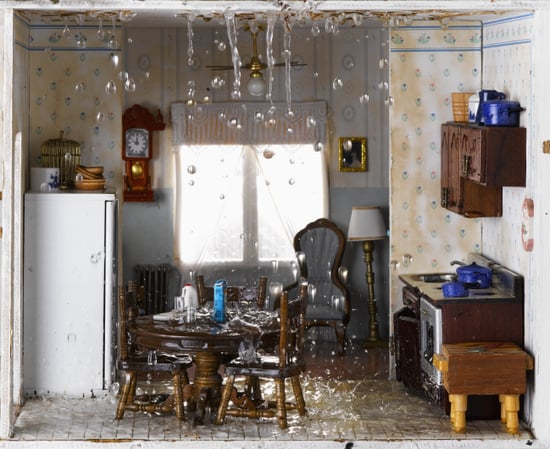 Read up on renters insurance policies.
Cost of Coverage: Determine the cost of your possessions to see if it's worth it to cover yourself. Many people overlook how much their stuff actually costs. Be sure to include jewelry, electronics, furniture, appliances, clothing, and bedding. Websites like Renters Insurance will compare prices from different insurance companies based on your location and possession costs. For single women in their 20s, you can expect to pay around $15 to $20 a month.
Deductible: How much are you willing to pay out of pocket before your insurance kicks in? A low deductible for a renter is around $500 to $750.
Fine Print: Be sure to read through your contract carefully. Usually, your coverage will include damage from fire, lightning, wind, hail, and theft. Most of your personal possessions will be covered, but most renters insurance policies exclude cars, animals, art, glassware, crystal, china, and porcelain.
Earthquake and Flooding Protection: These two types of hazards will require additional coverage. If you live in an area that is prone to earthquakes and flooding, it's worth it to dole out the extra dollars to make sure you're protected. Especially if the apartment becomes inhabitable, you might need insurance money for a temporary living situation.