What Is The Latte Factor
How Much Does The Latte Factor Cost?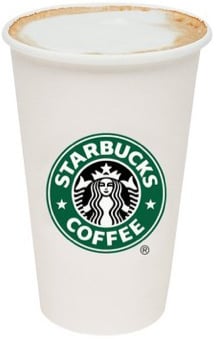 Most of us have heard of The Latte Factor. Love it or hate it, there's been some misconception on how much it actually costs to sip a latte daily. The coiner of the phrase, personal finance expert David Bach, has stated that buying a daily latte or something similarly priced can cost you a pretty penny of $2.7 million over 30 years. Alpha Consumer did some calculating and found that the final cost comes out to around $50,000.
I'm not a proponent of The Latte Factor, because I do enjoy my daily coffee. I like my store-bought lattes, but on the occasion when I don't have the time to beat those Starbucks lines, I make my own at home and spice it up with things like manuka honey and ground cinnamon. I believe that if you budget right, you can skimp on some things and splurge more on others. It's all about balance and allocating your money properly.
So what do you think Savvy readers — do you believe in The Latte Factor?