What's Stopping Me From Getting Ahead?
2 (Avoidable) Things Stopping You From Success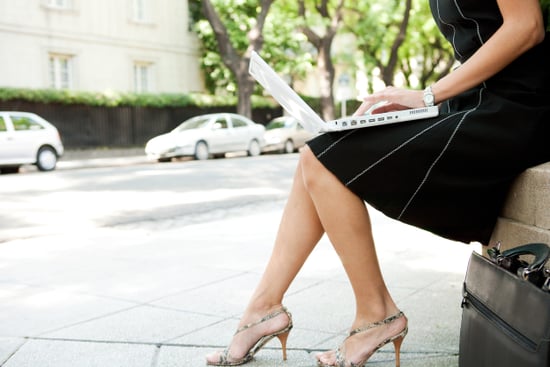 We often get plenty of advice as to what we need to do to climb the career ladder. But there are also things keeping us back for which we only have ourselves to blame. Tiffany Dufu, Levo League's chief leadership officer who is ranked as a top woman making change in the world, can pinpoint two no-nos we've all been guilty of before. Take note and learn how to avoid them at all costs.
Not planning ahead: One thing Dufu sees as a problem pattern is women not knowing what their next step is. They may want the big jump (like becoming CEO), but in the process, thoughtful things such as following up with the boss after a big project often fall to the wayside. Instead, she advises, be intentional about even the smallest steps that can make a big difference.
Downplaying: When it comes to qualifications, Dufu says women often round down instead of rounding up. For instance, in a job posting a woman might see that she only has eight out of the 10 job requirements (which Dufu still considers overqualified) and then be afraid to apply because she lacks the other two. "We do this over and over again," Dufu says. "Assume that you are qualified and that you can do this."