What Yahoo! Employees Think of the Work-From-Home Ban
Some Yahoo! Employees Say the Work-From-Home Ban Is a Good Thing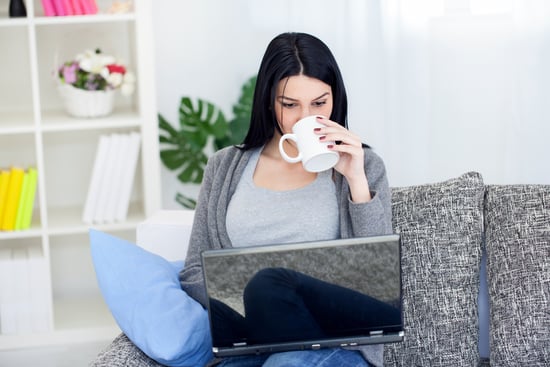 Not everyone is unhappy about the new work-from-home ban at Yahoo! that will take effect in June. In fact, some employees have spoken up in support of it on the question-and-answer website Quora.
One anonymous user's answer, which received 582 upvotes and counting, states an overhaul is needed in the company and this new work-from-office-only policy is just part of it. Though many will compare Yahoo! to tech companies like Google that have more flexible working arrangements, anonymous retorts, "My question would be have you seen their P&L? They make boatloads of money. We are fighting to stay relevant. So getting your ass into the office and working on projects is not too much to ask."
The work-from-home policy isn't as strict as it's being reported, according to another anonymous user, and the firm is still reasonable when it comes to emergencies.