When to Accept LinkedIn Requests
When You Should Accept Someone's LinkedIn Request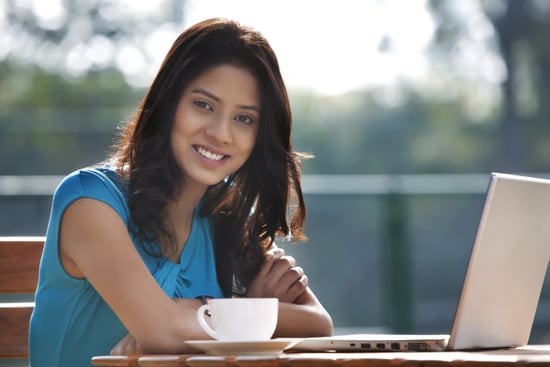 Being picky on LinkedIn doesn't make you a snob, it's just smart. After all, if you add everyone and their moms to your account, you're diluting the strength and integrity of your connections and network. How can you be a trusted connection if you had no idea your connection Jane Smith is a scam artist? It can be hard navigating the ins and outs of the professional social media network, so you should have a few ground rules for accepting LinkedIn requests.
You should only let a connection add you if she meets one or more of these requirements:
You've worked or communicated with the person more than a handful of times, and you like her professional attitude and track record.
You don't mind the connection tapping into your network.
The person is someone you would feel comfortable reaching out to for networking purposes.
She is someone you know in real life.
You want to help her out.
She is someone you respect and admire.
Someone you trust has referred her to you.
Don't feel bad if you decline someone's request; it's something that happens often, and you're only hurting yourself if you weaken your network. Adding and accepting a LinkedIn request is a gesture of trust, and it should be made with careful consideration.