When to Leave Your Job
Is It Time to Leave Your Job?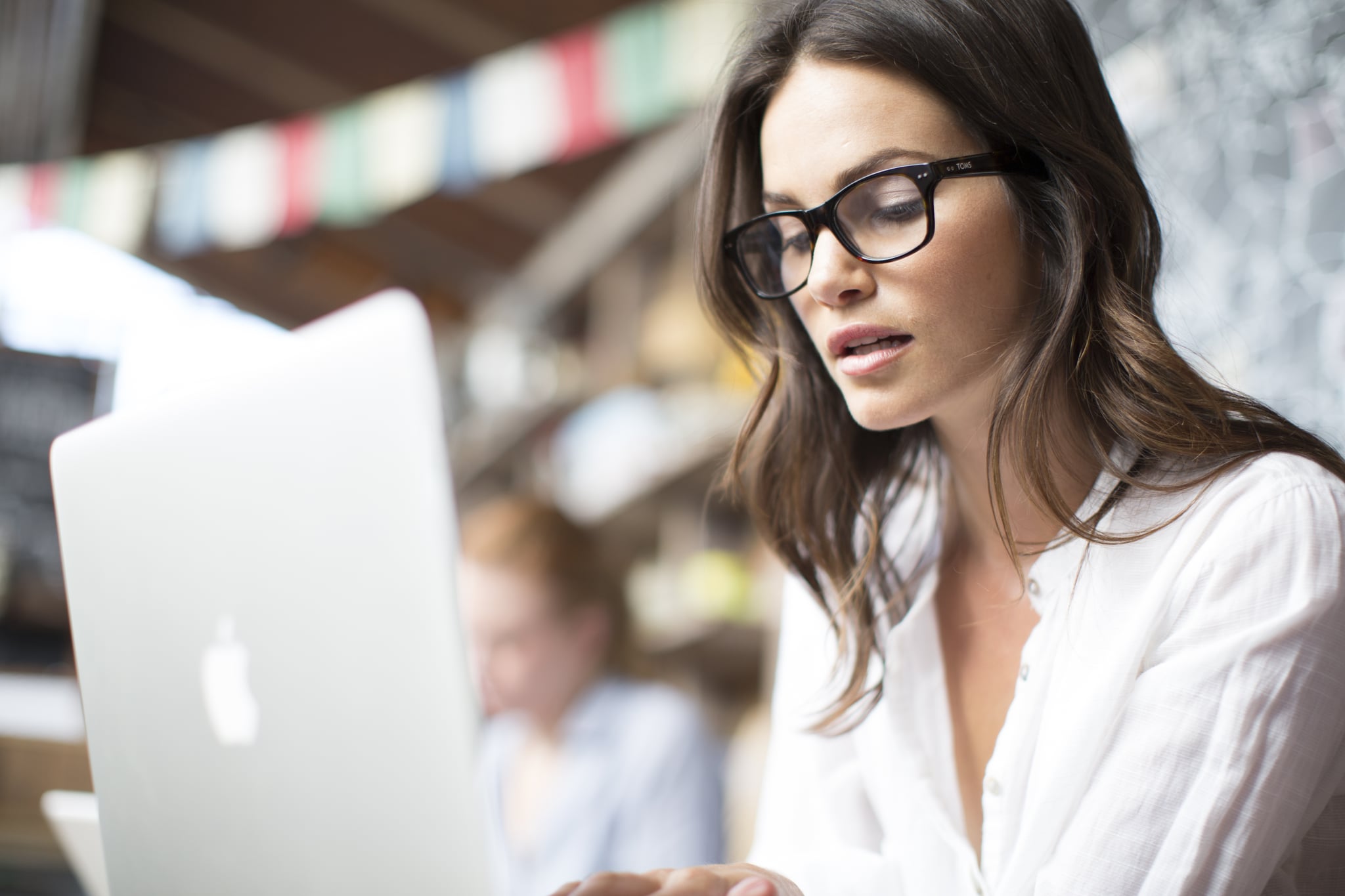 For some moms, going to work is an easy choice because they love their jobs, but for other moms working is simply a choice dictated by financial need. Sometimes though, a job may end up not being worth that paycheck. Here are a few situations in which you may want to give your two weeks' notice whether permanently or temporarily.
Work Stress
Do you come home with constant agita, migraines, nausea, or other health issues? Are you having trouble sleeping? Is work stress and problems spilling into your home life? Is it impossible to just leave work at work? If you answered yes, it sounds like your job has become a pressure cooker. Add bonus points if you've lost or gained a considerable amount of weight.
Is this stress affecting not just you but also your family members? If you find yourself snapping at your kids, distracted while playing with them, forgetting family events, or struggling to keep up at home and work, your work stress may be affecting more than you alone.
Some moms, no matter how high the work stress, need that paycheck each week, but if your work stress is leading you down this road, ask yourself if the dollars are worth the pain. Is there any way for you to either cut back your responsibilities at work or cut back on your budget so you can stay home? Look at all the miscellaneous expenses you add up. Which can go? Can you reduce your debts in any form or live on less? So many people want to keep up with the Jones' when they could live on less. Living on less may be worth it to remove you from a stressful job, at least until you can find a better work-life fit for your family.
Hate Your Job
Do you hate what you do? I guarantee you that it shows to everyone around you, including your kids. A life lived miserable is not a worthy life. Find ways to cut back so you can return home for at least awhile. In the meantime, do some soul searching, reading, and researching on what might be a better career for you and what you will need to do (if anything) to make a career change.
Follow your heart and the money will follow.
Thing to Remember: Less Money Needed For Care
If you leave your job, you can cut that daycare expense out of your life for a while. This is a huge expense and when you look at what you're actually spending on daycare versus what you bring home each month, you may find that the money is really not adding up to much.
Hectic Hours
Do you have an unpredictable schedule or late hours? This is not too conducive to family life. Talk to your boss about how you might be able to find a better workday schedule or perhaps a more set schedule that can help reduce your stress and your family's. If your boss cannot make any adjustments, consider looking for a new job while you stay put, or consider walking away until you can find a better family-work fit.
Commute From Hell
Is your commute wearing you thin? You wouldn't be the only mom to suffer through a long commute, but it's possible that your commute from h*ll is not worth the money. How much does it cost you to commute? How much extra money do you spend on childcare while you're commuting? Consider these factors when deciding whether you should stay … or go. You might be able to find a position closer by or speak to your bosses about telecommuting. So many mothers and people alike are telecommuting today. In some situations and job fields, there is no need to be in the office each day.
Bottom line? If the commute outweighs the check, return home to the kiddos for a bit.
Thing to Remember: Part-Time Work & Telecommute Options
It may be worth it to switch to a part-time job or set-up at your job if you can afford to. Your boss may be open to the idea of keeping a worthwhile employee on, even if for reduced hours. If not, looking for part-time jobs in the meantime is a smart option. If you think telecommuting is a possibility for you, ask your bosses to give you the chance to work from home with a trial run. If you get this chance, don't mess up! This could be the work-family life fit answer you've been looking for.
Issues With Your Kid/s
If one of your children has special needs or has issues or troubles that would make staying home much easier for the whole family, it may be time to give your goodbye letter. You can always pursue a conversation with your boss about reducing your hours, working from home, or look for a job that's less stressful, but if this isn't possible, consider quitting for the sake of the family. Sometimes there is no other person that can replace a mother's care.
Enough said.
Thing to Remember: Switch Positions or Reduce Responsibility
It's possible that your life could get infinitely better at work if you reduce your responsibility or move into a different position. If you think this would bring you the change you are looking for, pursue a conversation with your boss but be prepared to back up your logic for wanting to make this switch. Make sure your argument and stance is airtight first.
The Final Choice
Sometimes a paycheck is not worth the money, and only you can decide. If a job is causing severe family stress for you and your children, consider the price of that stress.
Image Source: POPSUGAR Photography