When Should I Ask For a Raise?
You Should Ask For a Raise Now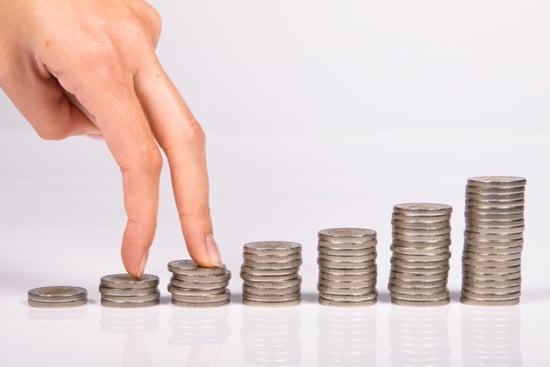 If you've been working yourself to the bone and promising yourself that you'll ask for the raise when things start looking up — this might be a good time to do it.
Things are looking better and according to economists at Econbrowser, which analyzed the 2012 Economic Report of the President, ". . . one would be hard pressed to find American business in terrible shape. Productivity has increased, labor compensation growth has been modest, so that it's obvious where profits have come from. This also means (to me) that there is substantial space for rising wages to be absorbed without a commensurate wage-price spiral."
Of course, if you're satisfied with the raise you got at the end of the year, it might bit too soon to ask for another one. However, if you're unhappy with your pay or if you didn't get a raise, start making plans to ask for higher pay. When you're prepping for this meeting with your boss, make sure you do your research on the amount you deserve and cite evidence of why you deserve this salary bump.